Prescriber bag supplies – book now
12 Apr 2018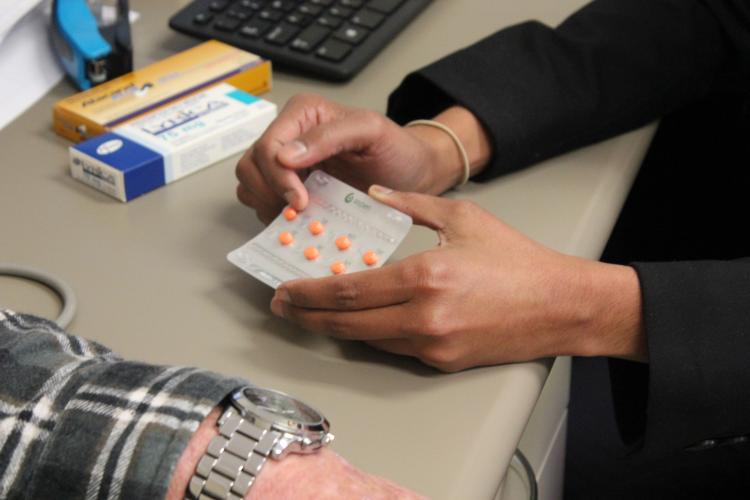 GPs are advised that in order to receive their prescriber bag book by June 2018 they should submit an order before 25 April 2018. Prescriber bag supplies are used to get certain Pharmaceutical Benefits Scheme (PBS) medicines for emergency use by their patients.
Orders submitted after 1 May 2018 will mean the prescriber bag book will arrive in July 2018. To order the book, head to the Department of Human Services website. The Department has advised that orders must be typed and incomplete or handwritten forms will not be accepted.
For alternative ways to order the book or for more information, head to the prescriber bag page here.