Pregnant women being targeted in scare campaign
3 May 2018
GPs with pregnant patients are advised of a scare campaign being run by anti-vaxxers through social media. The campaign pushes claims that the Federal Government's free flu vaccine has not been proven safe. The message circulating online by the anti-vaxxers suggests that the vaccine FluQuadri is in the trial stages and hasn't yet been tested for use in pregnancy.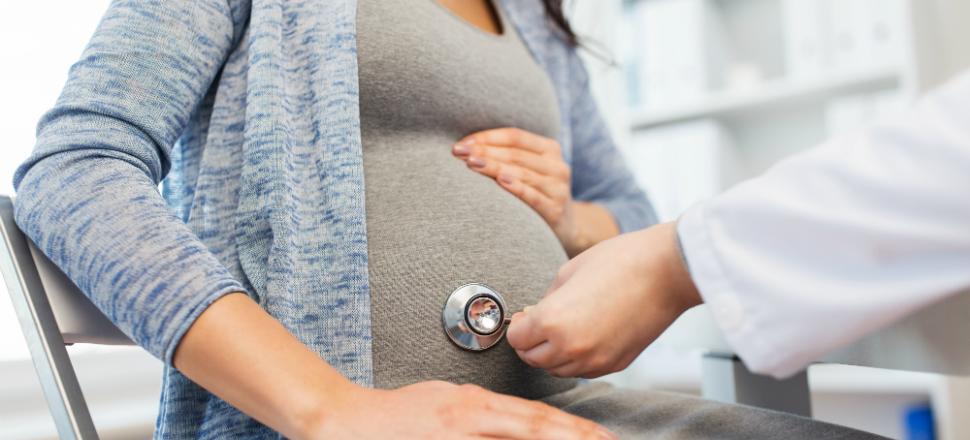 AMA President, Dr Michael Gannon, has slammed the message, calling it irresponsible and dangerous, and has highlighted the fact that influenza is one of the top reasons why pregnant women report to hospital intensive care units.
"I am very concerned that this information is being fed to women who are having babies, as the AMA would like to see a dramatic increase from last year's uptake to an 88 per cent uptake this year," Dr Gannon said.
"I can only hope that women listen to their health providers rather than disingenuous claims online. The flu vaccine saves lives. All vaccines are subject to a serious level of safety testing. I can't emphasise enough how important it is to have the shot," he said.
AMA Vice President Dr Bartone said that that while the flu vaccine isn't 100 per cent effective, it at least gives people a fighting chance.
"Even if it's 70 per cent effective, then there's a significantly lower risk of spreading it and lowering the risk of hospital admissions," Dr Bartone said.
You can read more about the media appearances of the President and Vice-President on the topic of flu vaccinations here, here, and here.