A Pregnant Pause for the FASD Cause
7 Sep 2017
Fetal Alcohol Spectrum Disorder (FASD) is Australia's most common preventable cause of non-genetic developmental disability, yet one in four pregnant Australian women continue to drink alcohol after their pregnancy is confirmed. This Saturday is International FASD Day and the Foundation for Alcohol Research and Education (FARE) has made available tools to support GPs to discuss alcohol consumption with women of child bearing age.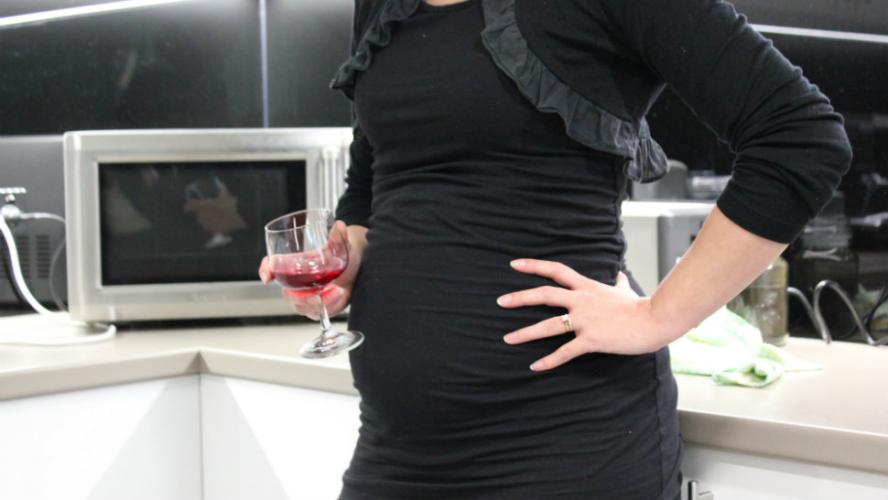 Children born with FASD have a range of learning, behavioural and developmental disabilities that affect their whole lives. FASD is preventable. GPs are well positioned to counsel women who are pregnant or planning a pregnancy on the harms from alcohol during pregnancy and to reinforce the Australian Guidelines to reduce the health risks from drinking alcohol. There is no safe level of alcohol consumption in pregnancy.
Another valuable resource to support pregnant women to go without alcohol is the Foundation for Alcohol Research and Education's Pregnant Pause campaign, which was launched nationally this week ahead of International FASD Awareness Day on 9 September.
Pregnant Pause aims to prevent alcohol exposed pregnancies by encouraging a support group of friends and loved ones who pledge to go alcohol free along with the mum-to-be during her pregnancy. By encouraging Pregnant Pauses you can help to prevent FASD.
This September, FARE is delivering Pregnant Pause resources to over three thousand GP practices in NSW, QLD and Victoria. You'll find the Pregnant Pause campaign on TV screens in waiting rooms across the country, together with articles and advertisements in Australia's most popular parenting websites. You'll also see Pregnant Pause on Twitter and Facebook, and an exciting billboard and digital signage campaign at Canberra airport.
Complementing the Pregnant Pause campaign is FARE's Women Want to Know training that encourages health professionals to routinely discuss alcohol and pregnancy with women and provide advice consistent with the Australian Guidelines. FARE is working with the Royal Australian College of General Practitioners to update the accredited Alcohol in Pregnancy online learning activity. The streamlined course is due for release in December.
Learn more about Pregnant Pause at www.pregnantpause.com.au and the work of FARE in stopping harms from alcohol at www.fare.org.au.
AMA Position Statement: Fetal Alcohol Spectrum Disorder (FASD) - 2016