Pregnancy guidelines on vitamin D remain relevant
14 Dec 2017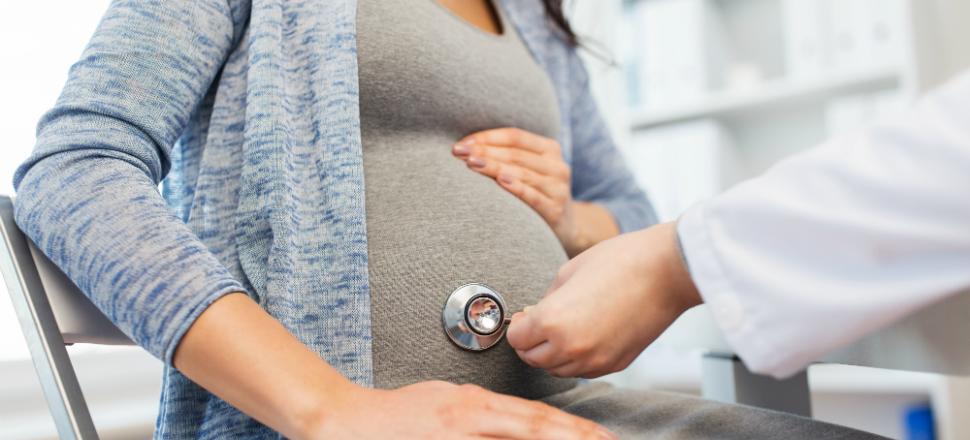 AMA President, Dr Michael Gannon, has recently stated that there is no need to change the Australian guidelines for vitamin D supplementation during pregnancy. He has said that if a pregnant woman's vitamin D levels are normal there is no need to take supplements and only those women with a diagnosed vitamin D deficiency should be offered supplements.
"There is no case at all for routine vitamin D supplementation of pregnant women," he told The New Daily.
"Profound vitamin D deficiency can cause rickets. So pregnant women at increased risk of vitamin D deficiency should be screened as part of their antenatal care," Dr Gannon said.
A large review of the existing research in The British Medical Journal (BMJ) found insufficient evidence to determine if vitamin D supplementation is beneficial.