Practices dumping bulk billing as Medicare Rebate freeze bites
23 Jul 2015
Australian Medicine this week reports that pensioners and the chronically ill are being charged up to $30 to see their GP as cash-strapped medical practices squeezed by the Federal Government's Medicare rebate freeze are being forced to abandon bulk billing and begin charging even their most disadvantaged patients.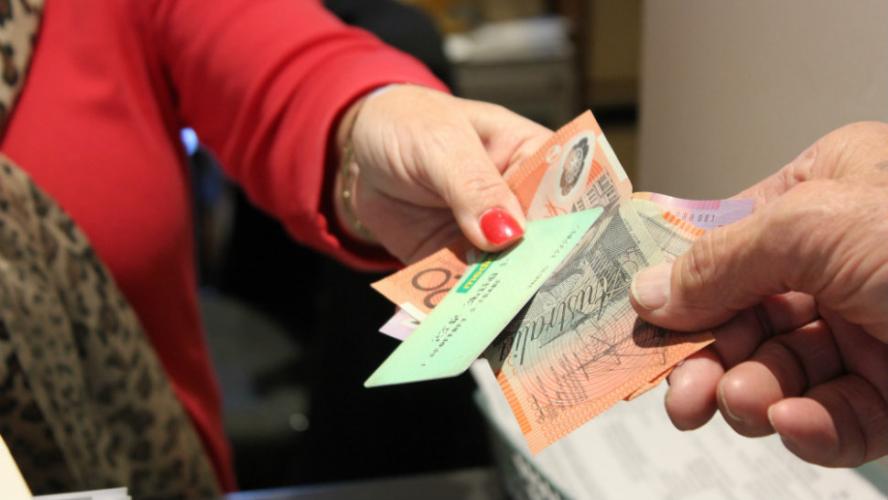 The Australian Medicine report says that numerous doctors and practice managers have contacted the AMA to report how they have been forced to increase patient charges – and in at least one case, shut down – because of a growing shortfall in the Government's contribution to the cost of care. The report describes some of these stories.
AMA President, Professor Brian Owler, said this week that GPs worked hard to provide quality affordable patient care, but inadequate indexation is making it harder to maintain the viability of practices. He added that patients will face increasing out-of-pocket costs as bulk billing declines and the Medicare rebate freeze is a GP co-payment by stealth.
Professor Owler said the AMA was campaigning hard to convince the Government to lift the Medicare rebate freeze as early as possible.
AMA media release: Medicare undermined as rebates kept in deep freeze: 20 July 2015