Practice support now available through new JobKeeper payment
2 Apr 2020
AMA President, Dr Tony Bartone, said that the Government's JobKeeper package, along with other measures announced over recent weeks to support small business, will allow many medical practices to continue to provide vital healthcare services and advice to the Australian community during the COVID-19 crisis.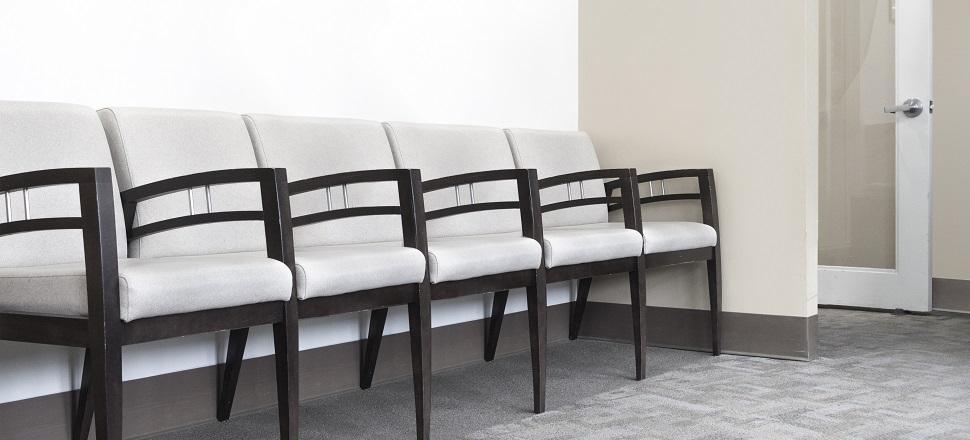 Dr Bartone said that thousands of medical practices – including general practices and other specialty practices – are not immune to the economic impact of COVID-19, just like every other small business in Australia. Some practices have already had to consider laying off staff due to the significant changes to their operating environment.
"All around the country, operations are being cancelled and patients are increasingly reluctant to visit their doctor for fear of catching COVID-19," Dr Bartone said.
"While telehealth will be a tremendous help for doctors and patients alike, there are some medical conditions that can't be dealt with over the phone or by a video call. Face-to-face traditional consultations are a key cornerstone of good medical practice.
"COVID-19 will not last forever, so we need to ensure that medical practices, like any other business, are ready to emerge on the other side of this crisis to continue delivering high quality patient care.
"The AMA will be strongly urging and advising medical practices that are struggling to look at the support options that are available to them."
Under the JobKeeper payment, eligible practices can receive $1500 per eligible employee each fortnight to subsidise their salary from 30 March for a maximum of six months.
Employers can register their interest in applying for the JobKeeper payment here.
The AMA has prepared a summary of financial assistance from the Commonwealth Government for the information of doctors and their practice managers, which is available from the AMA's COVID updates webpage here.
Read the full media release here.