Practice Incentives Program (PIP) Quality Improvement (QI) Incentive Payment Update
5 Dec 2019
Most practices registered for the PIP Quality Improvement Incentive will have already received their first quarterly payment. Practices that met the requirements of the incentive by 15 October 2019 having received their payments in November. Practices that met all requirements by the due date of 31 October 2019 will receive their payment this month.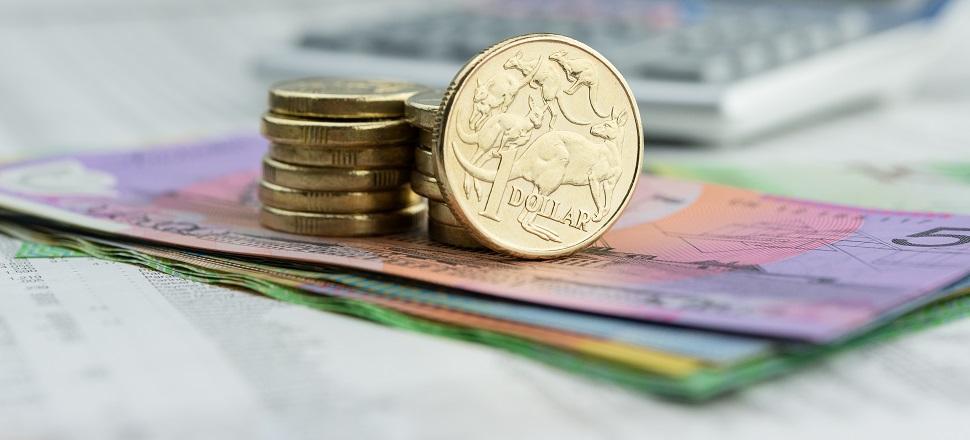 This second tranche of payments part of the Department of Health's flexible approach in supporting practices to transition to the PIP QI.
The PIP Advisory Group (PIPAG), of which the AMA is a member, held its last face to face meeting for the year on Wednesday 27 November. It was decided at the meeting that a summary of outcomes would be made available for PIPAG members to share with their respective memberships.
PIPAG reviewed a model Data Sharing Agreement template developed for the exchange of PIP QI Eligible Data Set and recommended that when finalised it be disseminated to PHNs, member organisations and posted on the Department of Health website. The template will serve as a reference document for General Practices and Primary Health Networks (PHNs) in supporting the framework for the sharing of data between the two, for the purposes of the PIP QI only.
A PIP QI Consumer Fact Sheet has also been developed to address consumer-specific questions regarding shared health data under the PIP QI. The Fact Sheet will soon be available from the Department of Health website.
PIPAG was updated on the review of the PIP Indigenous Health Incentive and the development of Voluntary Patient Enrolment Scheme due to commence on 1 July 2020. PIPAG will be continuing to support and oversee the development of the PIP QI moving forward, particularly in relation to quality improvement. The Standardised Whole Patient Equivalent (SWPE) measure used in the calculation of a number of PIP incentive payments was discussed also and the Department will develop a proposal to modernise the SWPE, including exploration of Indigenous and rural loadings, for further consideration in 2020.
The AMA will remain involved in the ongoing development and progression of PIP QI.