Practice Incentives Program (PIP) and Workforce Incentive Program (WIP)—Response to COVID-19 to support general practice
16 Apr 2020
Several temporary measures under the Practice Incentives Program (PIP) and Workforce Incentive Program (WIP) have been implemented by the Department of Health and Services Australia to support practices during the COVID-19 pandemic.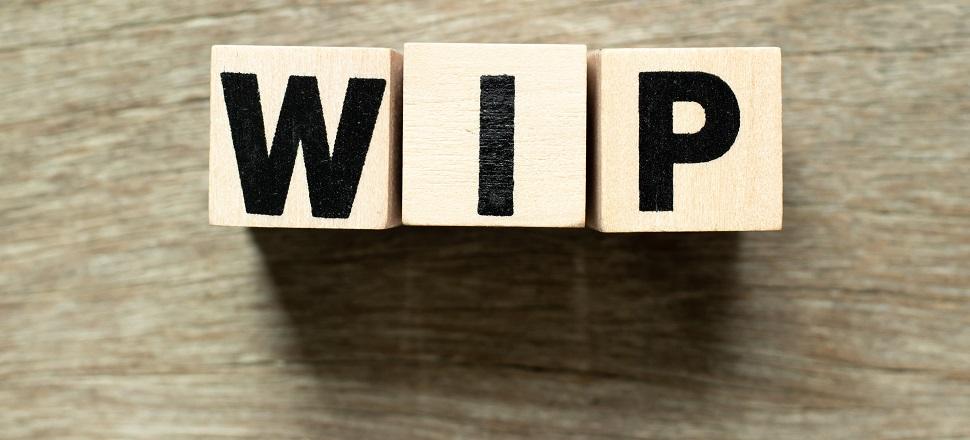 The PIP Quality Improvement (QI) Incentive has been temporarily doubled for two quarters. Participating practices will now receive $10 per SWPE (increased from $5 per SWPE), and the quarterly payment cap has been raised from $12,500 per quarter to $25,000 per quarter. Practices must continue to offer face-to-face consultations as an eligibility requirement for the increased payments, which will be monitored through MBS claims data. Practices must remain open for face-to-face consultations for at least four hours per business day.
Practices participating in PIPQI that are unable to submit their PIP Eligible Data Set data due to the impacts of COVID-19 on their practice will receive a PIP QI payment for the 1 February 2020 to 30 April 2020 quarter. Arrangements for the 1 May to 31 July quarter will continue to be monitored and advice provided as the COVID-19 response evolves.
For practices participating in the PIP Electronic Health (eHealth) Incentive, pre-payment compliance arrangements will cease during this interim period and payments will be made to participating practices. Practices should continue to meet the eligibility requirements during this period.
Compliance activities will resume once there is transition to the recovery phase of the pandemic. There is the expectation practices will have to demonstrate adherence to the requirements of the e-PIP incentive.
For the Workforce Incentive Program (WIP) – Practice Stream, automatic payments based on last quarter's participation information will not be possible due to the transition from the Practice Nurse Incentive Program (PNIP) to the WIP. Given this, practices can either:
submit a quarterly confirmation statement (by the due date of 30 April 2020) to receive their incentive payment on time; or

submit their quarterly confirmation statement after this date to receive their payment

approximately

two weeks after

lodgement

.
The Department recognises that COVID-19 may impact accreditation processes as well as practice access to accreditation services through their accrediting organisation due to COVID-19. The Australian Commission on Safety and Quality in Health Care has released advice which can be found here.
For any queries, please contact practicesupport@health.gov.au.