Practice Incentives Program – Payments to bushfire affected general practices
30 Jan 2020
The Department of Health has implemented several temporary measures under the Practice Incentives Program (PIP) and Practice Nurse Incentive Program (PNIP)/Workforce Incentive Program (WIP) to assist practices that have been adversely impacted by the ongoing bushfires around the country.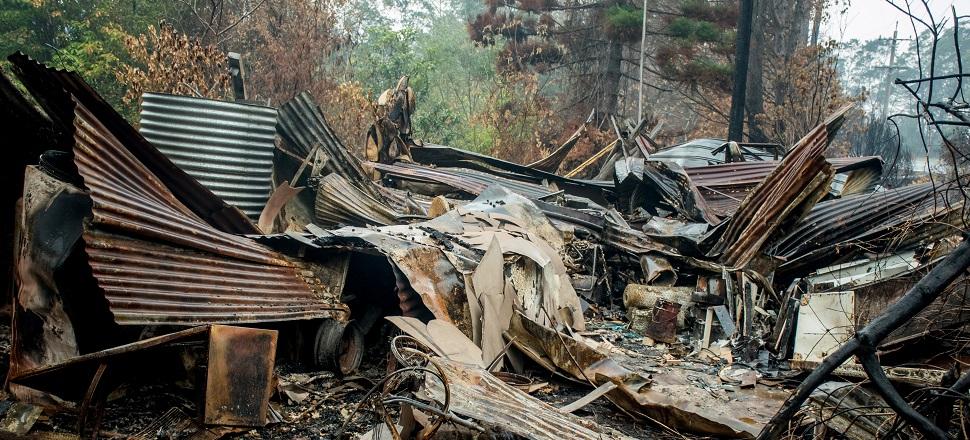 For the PIP payment quarter 1 November 2019 to 31 January 2020, practices located within bushfire affected regions that were compliant with requirements in the previous 1 August to 31 October 2019 payment quarter and which were unable to meet the requirements this payment quarter, payments will proceed as usual.
This means that:
For practices participating in the PIP Quality Improvement (QI) Incentive: If a practice has been unable to submit their PIP Eligible Data Set data as a result of the bushfires, they will still receive a PIP QI payment for the 1 November 2019 to 31 January 2020 quarter.
For practices participating in the PIP Electronic Health (eHealth) Incentive: If a practice uploaded the required number of shared health summaries last quarter, and were not able to meet the requirements for the current quarter, will receive a PIP eHealth payment for the 1 November 2019 to 31 January 2020 quarter. Exemptions will be considered for practices that have not complied with the number of uploads required, considering the impact of fire on the practice.
For PNIP/WIP: Practices that submitted their November 2019 quarterly confirmation statement, and were not able to submit their quarterly confirmation statement this quarter (due 31 January 2020) will be paid. The hours used for the calculation of payment will be the hours recorded for the November 2019 quarter.
To find out more information about which local government areas (LGAs) are identified as bushfire affected, please refer to the Australian Government's Disaster Assist website (www.disasterassist.gov.au).
PIP incentives that are tied to MBS item claims will proceed as per normal.
Further, The Departments of Health and Human Services; and the Australian Commission on Safety and Quality in Health Care will consider accreditation issues experienced by practices on a case by case basis where bushfires have impacted a practice's accreditation. This includes the practice being damaged in such a way that they may no longer possess accreditation, or the accreditation process/renewal process was stymied due to the bushfires.