Practice Incentive Program Quality Improvement Incentive deferred
1 Mar 2018
Following strong lobbying by the AMA, the Government has made the decision to delay the introduction of the Practice Incentive Program Quality Improvement Incentive (PIPQI) until 1 May next year.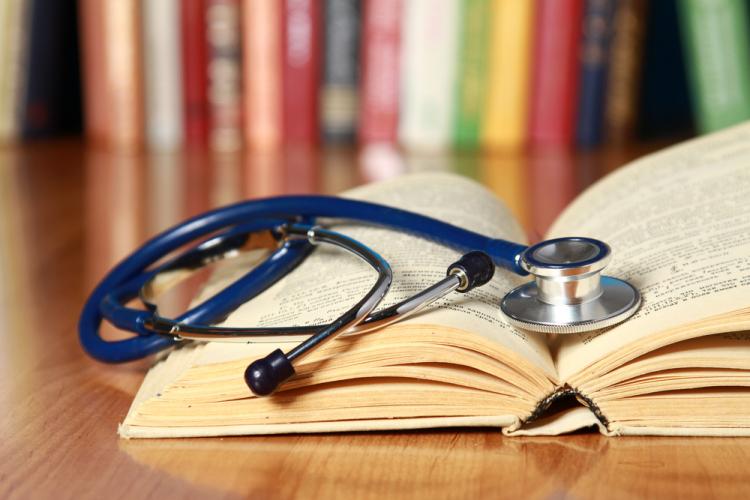 This is the second time the introduction of the PIPQI has been put back, reflecting the strong concerns in the profession about its implementation.
The AMA has previously written to the Health Minister objecting to the inadequate level of funding for the Practice Incentives Program (PIP), and the impact this would have on the implementation of the PIPQI. Under planned changes, many practices would have been left worse off.
Significant concerns over the governance and use of data also need to be addressed.
The changed time frame will mean that the following five incentives which were to cease on 1 May 2018, will now continue through to 30 April 2019. The five incentives are:
Asthma Incentive
Quality Prescribing Incentive
Cervical Screening Incentive
Diabetes Incentive, and
General Practitioner Aged Care Access Incentive.
While the 12 month delay is welcome, it still does not overcome the fundamental implementation problem facing the PIPQI – a lack of adequate funding.
The AMA will continue to press the Government on this issue, including in relation to the loss of valuable incentives like the Aged Care Access Incentive.