Practice Incentive Payment Quality Improvement begins
1 Aug 2019
Practice Incentive Payment registered general practices (including ACCHS) are advised that Practice Incentive Payment Quality Improvement (PIP QI) began on 1 August 2019. Under the new incentive practices will be required to submit to their local PHN the PIP Eligible Data Set from their general practice clinical information system. This data is de-identified when it leaves the practice and will be used by PHNs to provide feedback to general practices which will inform their quality improvement activities.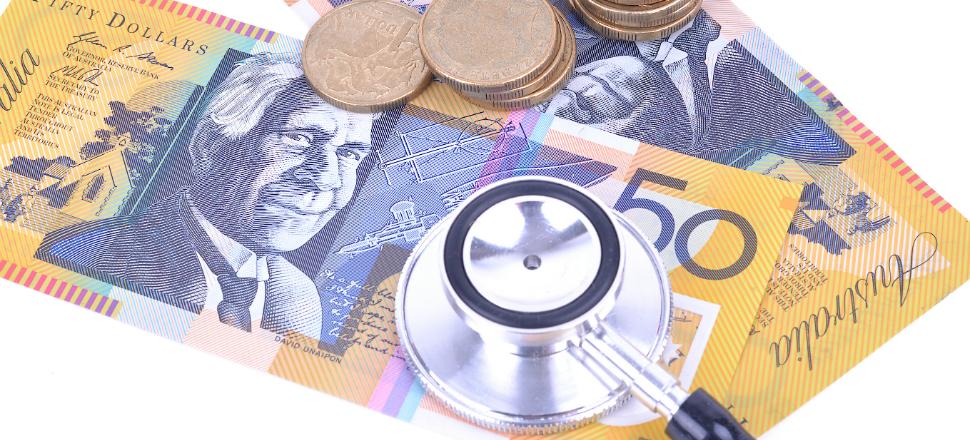 Eligible practices will receive $5.00 per Standardised Whole Patient Equivalent (SWPE) per year, with a maximum payment of $12,500 per quarter.
The first payment of $5.00 per SWPE will be made in November 2019 giving practices until 15 October 2019 to submit the required data. Participation in the PIP QI Incentive is voluntary and practices wanting to register should do so using their Provider Digital Access (PRODA) through their Health Professional Online Services (HPOS). Practices that choose to withdraw from the incentive should do this also via HPOS.
Practices should notify their local PHN when they apply and withdraw from the PIP QI Incentive. The PHN will be advising the Department of Health at the end of each quarter which practices have submitted their data.
The AMA through its advocacy and as part of the PIP Advisory Group has worked hard to ensure the PIP QI supports data driven quality care but is not a pay-for-performance scheme. Practices will be able to benchmark their performance on the improvement measures against the average for their region but will not be required to meet any particular benchmark or target, as was required in the now ceased diabetes, cervical screening and asthma incentives.
GPs and practice managers in practices intending to participate in the PIP QI should acquaint themselves with the guidelines, data governance framework and the improvement measures.
Concerns have been raised with the Department of Health around some, as yet, unsettled aspects of the PIP QI implementation and the AMA is working with the Department to resolve these as soon as possible. The AMA wants improved communication about the incentive so practices have clarity about what is required, are assured data is being handled appropriately, and are provided by their PHN with fair and reasonable data sharing contracts.
Strong advocacy from the AMA has helped ensure the new incentive is better funded and the Aged Care Access Incentive retained. The AMA will continue to advocate to give practices every opportunity to participate in the incentive and quality improvement.