Position Statement on Better Access to High Speed Broadband for Rural and Remote Health Care
12 Jan 2017
The AMA this week warned that health services in rural, regional, and remote Australia could fall even further behind city services, without urgent Government action to ensure all Australians have access to affordable and reliable high speed broadband.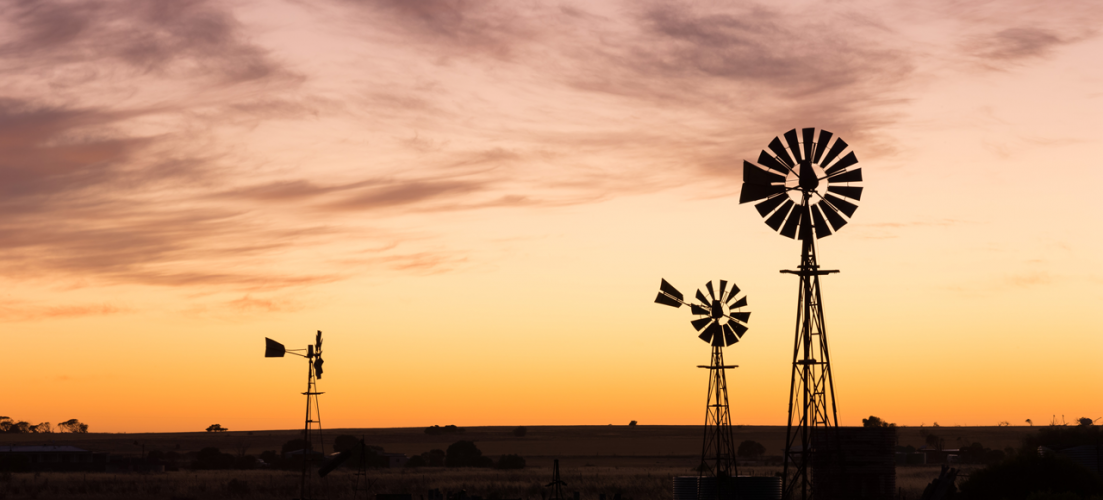 AMA Vice President, Dr Tony Bartone, said it is essential that rural and remote Australians, who have more difficulty accessing health services close to home, have access to the same standard of health care, including that provided via technology, as those living in major cities.
Access to high speed broadband for medical practices was identified as the top priority for rural GPs, and the second highest for rural doctors in general in an AMA Rural Health Issues Survey conducted last year.
The Position Statement calls on the Government to adopt the recommendations of the 2015 Regional Telecommunications Review, conducted by the Australian Communications and Media Authority, to develop a new Consumer Communication Standard for voice and data, and to establish a Consumer Communication Fund to underwrite investment in loss-making but essential infrastructure and services in regional Australia.
The AMA also calls on the Government to:
Extend the boundaries of the NBN's fibre cable and fixed wireless footprints, and mobile coverage, wherever possible;
Begin an incremental process of expanding the terrestrial network to address increased usage in the future;
Develop measures to prioritise or optimise the broadband capacity available by satellite for hospitals and medical practices, either by exempting or allocating higher data allowance quotas, or by providing a separate data allowance;
Create universal, unmetered online access to Government, hospital and health services for people in rural and remote areas;
Establish an innovation budget for development of local infrastructure solutions for rural and remote areas; and
Engage with State, Territory, and local government and related stakeholders to co-invest or coordinate planning to achieve the optimum overall infrastructure outcome for their area. This could involve public private partnerships or the leveraging of philanthropic infrastructure funding through, for example, tax concessions.
AMA Position Statement on Better Access to High Speed Broadband for Rural and Remote Health Care.
The AMA regularly develops and reviews its position statements on key issues impacting health care in Australia and which underpin our advocacy efforts. All AMA position statements can be found here or more GP relevant positions statements can be found on the General Practice landing page.