Position Statement on Aboriginal and Torres Strait Islander Health 2015
21 Oct 2015
The AMA last week released its updated Position Statement on Aboriginal and Torres Strait Islander Health 2015, which emphasises the social determinants of heath, and their importance in reducing health inequality.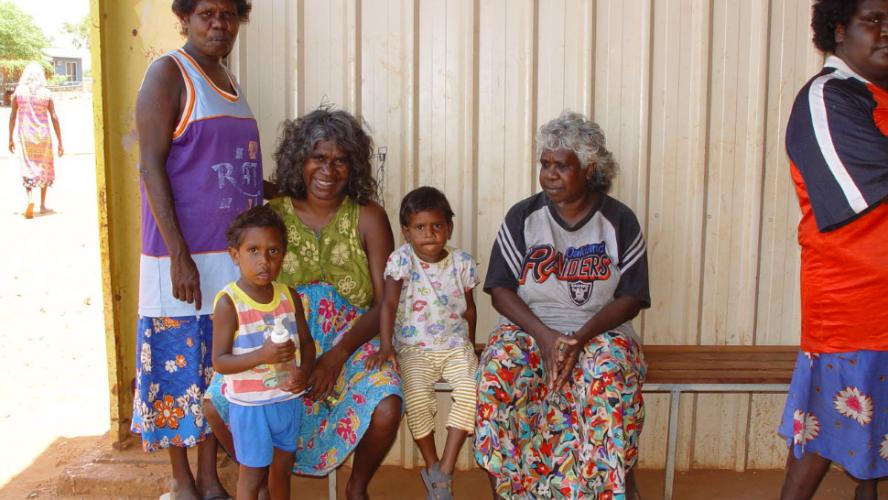 "New Prime Minister Malcolm Turnbull has declared he is leading a 21st Century Government. A 21st century Government must bring the health of Aboriginal and Torres Strait Islander people up to 21st century levels," AMA President, Professor Brian Owler said.
He said now is the time to develop a whole-of-Government approach to close the health inequalities that exist for Aboriginal and Torres Strait Islander peoples. Equal health outcomes will not be achieved until economic, education, and social disadvantages have been eliminated.
Professor Owler added that the cuts of $596.2 million from the Health Flexible Funds will affect targeted programs that close the gap in health outcomes for Indigenous Australians, manage vital responses to communicable diseases; and deliver substance abuse treatment services around the country.