Plan to train as GP in 2017 – get PRODA
29 Sep 2016
For doctors planning to train as a GP in 2017 Australian General Practice Training (AGPT) has announced its key dates for the 2017 AGPT Selection Second Intake. Applications opened this week on 27 September and will close at 10 am on 11 October 2016.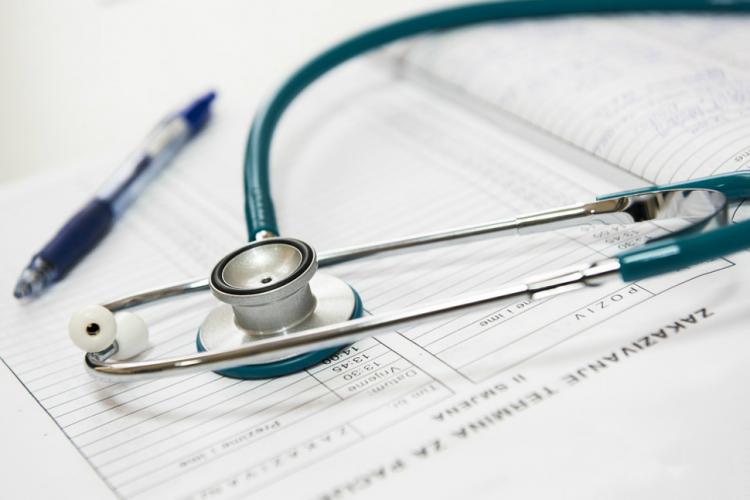 The application form and information about applying for an initial Medicare Provider Number can be accessed from the AGPT website.
The AMA recommends that doctors hoping to become GP Registrar's next year should set up a Provider Digital Access (PRODA) account with the Department of Human Services (DHS). This can be done online and will require 3 identity documents. Online verification is most readily available for documents such as Medicare Card, Drivers Licence and Passport. For other types of identity documents refer to the PRODA page on the DHS website. Creating an account will enable access to the Department of Human Services online systems using a username, password and a verification code.
With PRODA you can access the Health Professional Online Services (HPOS) portal, which provides a range of services useful for doctors working in general practice. Services such as viewing your provider number or creating a new provider location, recording patient immunisations, checking patient eligibility for MBS items, checking patient prescription history, viewing a patient's care plan history, and completing Centrelink forms online. For more on the services available in HPOS click here.