PIP Quality Improvement Incentive exemption update
10 Oct 2019
The Department of Health has issued a statement of clarification regarding the PIP QI Incentive Exemption Process discussed in last week's GPNN.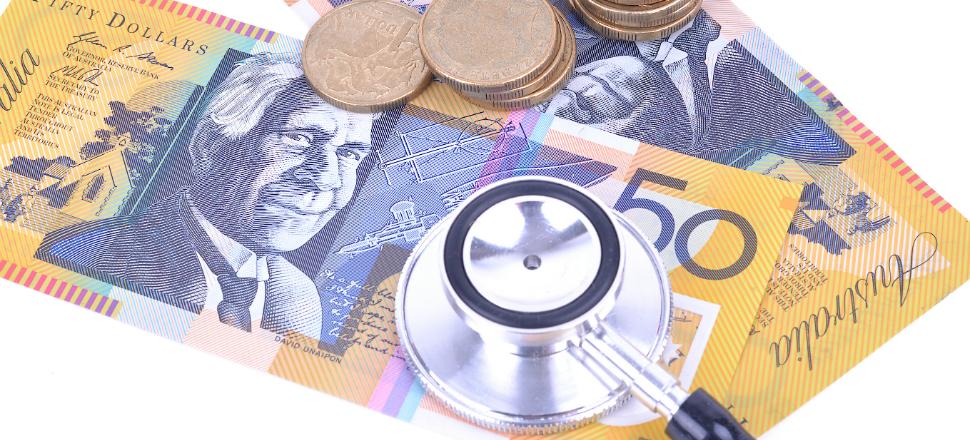 The interpretation of the following acknowledgement on the Exemption Application form having been queried by practices:
"I acknowledge that I am fully responsible for developing the Solution, including for any cost, time, resources or liability arising from it and that my local PHN is not required to contribute financially to developing or maintaining the Solution."
The Department has clarified that:
Practices seeking exemptions will be relying on software companies to work with the Primary Health Networks (PHNs) to develop alternative solutions. The Department is actively working with the software industry and PHNs to support the development of such solutions; and
Practices are expected to pay the relevant licence fee, if there is one, for use of the alternative solution when it is developed.
For more information, visit the Department of Health PIP QI Incentive page.