PIP eHealth Incentive Reminder
23 Mar 2017
The Government's extension to the Practice Incentives Program eHealth Incentive (ePIP) requirements expired on 31 January 2017. Those practices that are registered for ePIP now need to ensure they meet their Shared Health Summary (SHS) upload target to the My Health Record each quarter to be eligible for ePIP payments.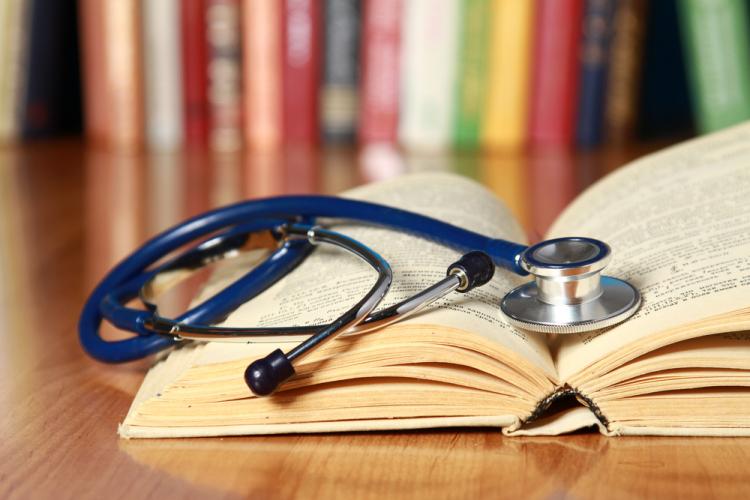 Practices receiving the incentive must have met their cumulative quota for SHS uploads of 0.5 per cent of their SWPE per quarter for the three quarters to 31 January 2017. Department of Human Services compliance activities will soon start for all incentive payments paid to practices that didn't meet their shared health summary targets for this period.
Practices who experienced issues outside their control which prevented them from meeting the requirements of the incentive may qualify for an exemption and should contact the Department of Human Services on 1800 222 032 or pip@humanservices.gov.au to discuss.
While the usability of the My Health Record has been plagued in the past with problems, the advocacy and participation of the AMA and other stakeholders has driven significant improvements. It is now much easier to access a My Health Record from within most practice's software, as well as create and upload a Shared Health Summary.
For most practices the process for Assisted Registration of patients is also much simpler. As long as the patient is known to the practice or has their driver's license with them, they can be easily registered for the My Health Record using the practice's existing clinical software. Patients do not have to be registered with MyGov to be registered this way for the My Health Record.
Visit the Australian Digital Health Agency website for online training and self-paced learning materials to help your practice meet its ePIP requirements.