PIP eHealth Incentive consultation webinars – have your say
24 Sep 2015
GPs are invited to participate in one of three webinars to be conducted next week by the Department of Health (DoH) on its proposed changes to the eligibility requirements of the PIP eHealth Incentive.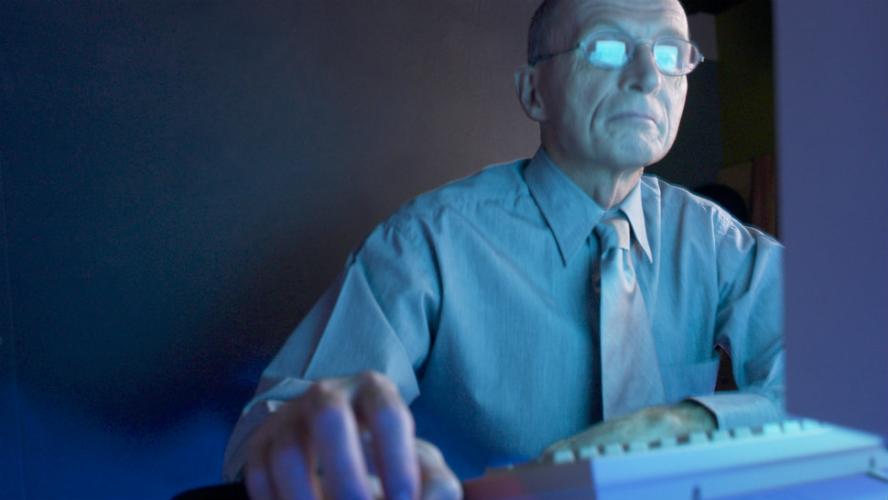 The proposed changes aim to encourage GP uptake and to increase the meaningful use of the My Health Record system. Further information can be found in a discussion paper recently provided by DoH.
GPs wishing to participate in one of the Webinars are asked to advise AMA Senior Policy Advisor, Michelle Grybaitis, at mgrybaitis@ama.com.au by midday today, 25 Friday September. Unfortunately a tight time frame on this matter has been unavoidable. Ms Grybaitis will then inform the Department of your intention to participate.
The session times are:
Session 1: Tuesday 29 September, 2:30pm to 3:30pm (AEST)
Session 2: Wednesday 30 September, 6pm to 8pm (AEST)
Session 3: Thursday 1 October, 12:30pm to 1:30pm (AEST)