PIP Digital Health Incentive
28 Apr 2016
GPs are reminded that as of 1 May 2016 the Digital Health Incentive will replace the eHealth Incentive under the Practice Incentives Programme (PIP). The requirements for the new incentive are the same as for the eHealth Incentive except that general practices will now be required to upload a Shared Health Summary (SHS) to the My Health Record system for 0.5% of the practice's standardised whole patient equivalent (SWPE). This contribution equates to about five shared health summaries per full-time equivalent GP per quarter. All other incentive obligations and requirements remain the same.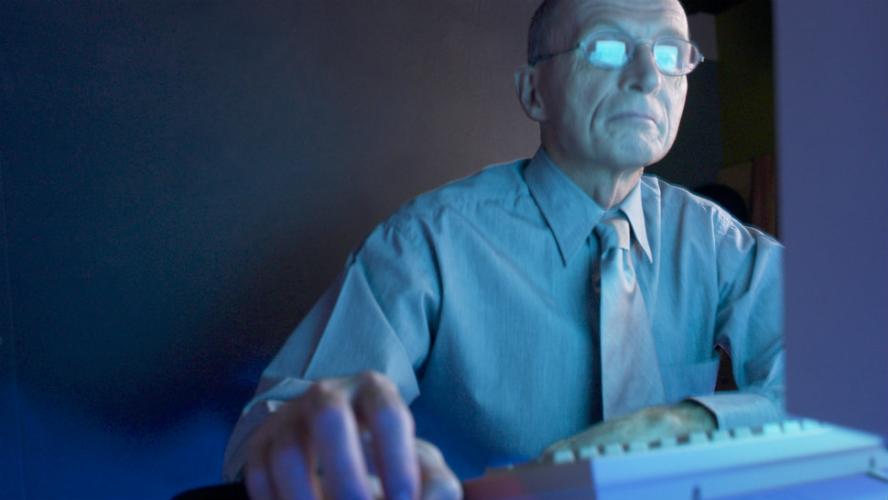 Despite advice from the AMA and other members of the PIP Advisory Group that the My Health Record is not yet fit for purpose, the Government has decided to link the incentive to use of the My Health Record to encourage GP uptake.
The AMA understands that throughout April letters advising all PIP practices of the changes to the eHealth Incentive, including the new requirements and what practices need to do to participate, or if they no longer wish to participate, were sent out.
Practices can calculate their minimum upload target for each quarter by multiplying the SWPE count on their last PIP Payment Advice by 0.5%. Practices will need to keep a tally of shared health summaries uploaded to be certain of meeting their target.
The Department of Health has revised its online training for the My Health Record system to help healthcare providers to become familiar with, and confident in using the My Health Record system. You can access the training here: myhealthrecord.e3learning.com.au
The training includes simulations on how to view and upload information to the My Health Record system using some common clinical information systems, as well as the My Health Record Provider Portal.