PHNs must align with 12 guiding principles
21 May 2015
In welcoming the Government's announcement of successful applicants for Primary Health Networks (PHNs), Australia's general practice leaders have set out 12 principles to ensure they are effective organisations that improve front line delivery, engage general practitioners and integrate the primary, community, and secondary healthcare sectors for the benefit of patients.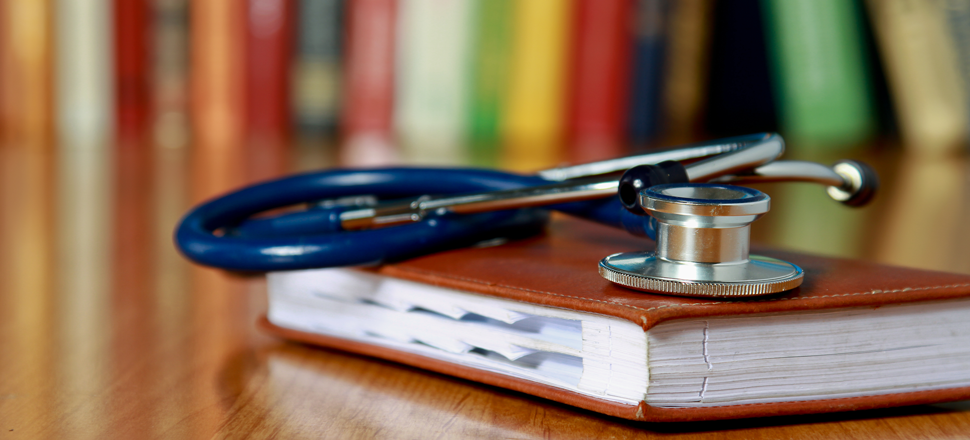 Members of United General Practice Australia (UGPA), including the AMA, developed the principles to facilitate genuine general practitioner involvement in the governance of PHNs and genuine PHN engagement with general practice, to support quality patient care.
UGPA members firmly believe that for PHNs to be effective organisations, they must support GP-led, coordinated primary healthcare. Each PHN board and broader organisation must have a comprehensive understanding of community based general practice and its interaction with other parts of the health and social welfare systems and this comprehensive understanding can only be achieved with the direct involvement of GPs.