PHNs – will we get it right this time?
18 Dec 2014
Writing in the latest issue of Australian Medicine, Chair of the AMA Council of General Practice, Dr Brian Morton says the recently released Invitation to Apply for Funding and programme guidelines for Primary Health Networks (PHNs) is a potential step forward for more integrated and streamlined health care.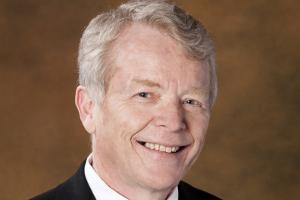 In his article, Dr Morton says that, unlike Medicare Locals, it seems the PHNs will be required to actively work with GPs to identify and address gaps in local and regional health care services and will provide support services to general practices. He adds that this would indicate that Government has paid close attention to the Horvath recommendations, including that PHNs should reinforce general practice as the cornerstone of integrated primary health care.
He writes that the guidelines clearly outline what will be expected of PHNs and, in many instances, are aligned with the AMA position on the principals for an effective primary health care organisation.