PHNs – an opportunity to provide GP-led support for quality primary care
2 Jul 2015
AMA President, Professor Brian Owler, said that the 31 new Primary Health Networks (PHNs), which started work on Wednesday this week, and which replace the former Government's Medicare Locals, provide an opportunity for a fresh start to support consistent high-quality primary care services across the country.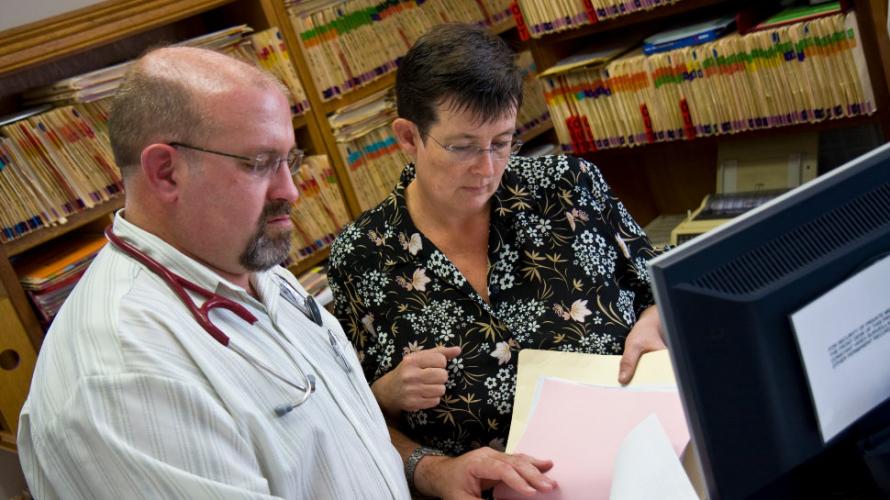 The AMA believes that PHNs should focus on population health, building General Practice capacity and engaging with Local Hospital Networks/Districts. Professor Owler said it is critical that PHNs better target services and recognise the central role of general practice in the delivery of primary care services, pointing to evidence from countries such as New Zealand that shows GP leadership and input is vital for PHNs to be effective.
"Not only should GPs be included in Clinical Councils, they should also participate at all levels of governance, including on the PHN Boards. There is a great deal of goodwill in the profession to make PHNs work well for patients and local communities. The AMA stands ready to work with the Government to ensure that PHNs are an effective and integral component of the health system," Professor Owler said.