PHI opportunity not without risks
6 Feb 2014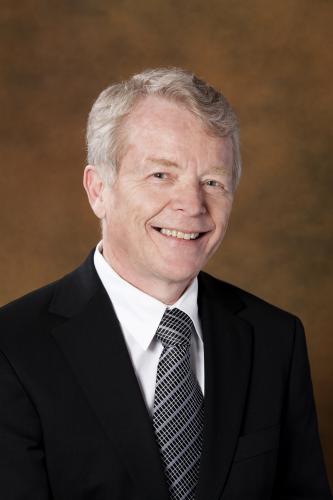 Chair of the AMA Council of General Practice, Dr Brian Morton, writes in Australian Medicine this week about the much criticised recent Queensland trial of the Medibank Private and IPN agreement regarding the provision of GP services. In the article Dr Morton discusses work being done to improve the relationship between PHIs and GPs to enable more productive engagement and the development and implementation of programs that are supportive of GPs.
Dr Morton invites your comments on how you think PHIs could work with and support GPs in keeping their members healthier without reducing the quality and continuity of care and without the use of fundholding models that lead to rationed care. Email him at gpnn@ama.com.au.
Read Dr Morton's article in Australian Medicine.