Pharmacy Health Checks a waste of taxpayers' money
13 Feb 2014
The Pharmacy Guild of Australia has submitted a proposal to the Government to undertake pharmacy-based annual health checks at a cost of $50 each, according to recent media reports of a leaked document from the Department of Health. The Guild is proposing the checks encompass weight, BMI, blood pressure, blood glucose and cholesterol, together with smoking and alcohol intake, and become part of an annual Australian Health Census.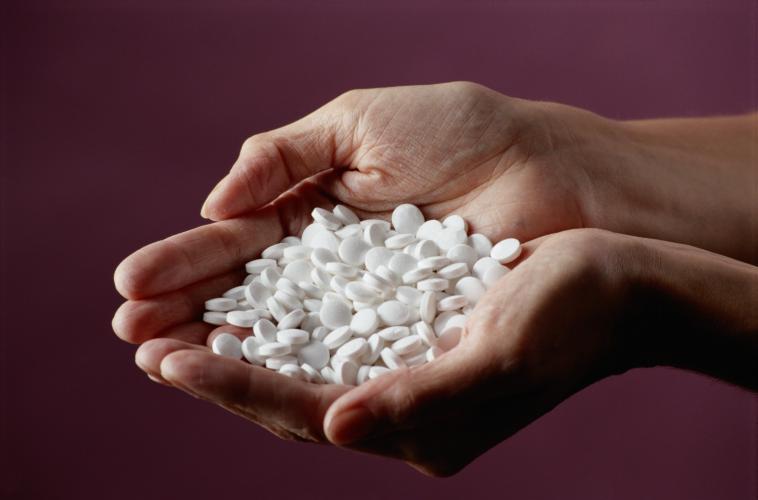 AMA President, Dr Steve Hambleton, says the plan is an appalling waste of taxpayer's money. It is an audacious move by the Guild, which is keen to secure a bigger role for its members in the provision of health services amid concerns that revenues from the dispensing of medicines are being eroded.
The document has emerged just weeks after the Queensland Government approved a pilot scheme to allow pharmacists to administer flu injections. Dr Hambleton has warned that lives could be put at risk in the Queensland trial because pharmacists did not have the knowledge and skills required to safely vaccinate people, and said the Guild's health check proposal was similarly flawed.
"Pharmacists aren't trained to do these checks or interpret them and if a problem is found where do you go from there? Doctors are paid just $36 by Medicare if they carry out the same checks and there was no justification for paying an untrained chemist $14 more," he said.
While the Guild's proposal claims the health checks would benefit the community, the AMA believes that pharmacy-based health checks would risk fragmenting care and be a less clinically effective duplication of a service already provided in a cost effective way by highly qualified GPs, who are trained to not only detect health risks but initiate treatment and preventative measures.
"GP health checks are done in the context of holistic care. With doctors, you know you are going to get proper medical follow-up," says Dr Brian Morton, Chair of the AMA Council of General Practice.
Dr Morton also warned the proposal would raise myriad issues around privacy, professional indemnity and the integrity of medical records.
Dr Morton also questions whether pharmacies had the consultation rooms to ensure patient privacy and said more details were needed on what happened to the information collected through the checks. The Guild's proposal suggests information could be uploaded to a shared e-health record, but the vast majority of Australians do not have an e-health record. Is the information then given to the patient, or sent to the patient's GP?
His comments are backed by a recent study by the University of Adelaide, which found that health checks conducted outside of general practice, at work or in pharmacies, were of little benefit, but that general practice-based health checks are associated with a reduction in risk factors, such as blood pressure, cholesterol and weight. In addition, the research found that the number of people at high risk of cardiovascular disease was reduced through annual GP-provided health checks.
"We believe these results reflect the type of care GPs provide to their patients, which is both comprehensive and ongoing," the study's author, Professor Nigel Stocks said.