Pharmacy flu jabs not the best option
27 Apr 2017
AMA Vice President, Dr Tony Bartone, has cautioned against having the influenza vaccine at a pharmacy, calling it the "second-best option" for patients, and saying it further reduces opportunities for regular health checks and preventative care with patients, particularly men.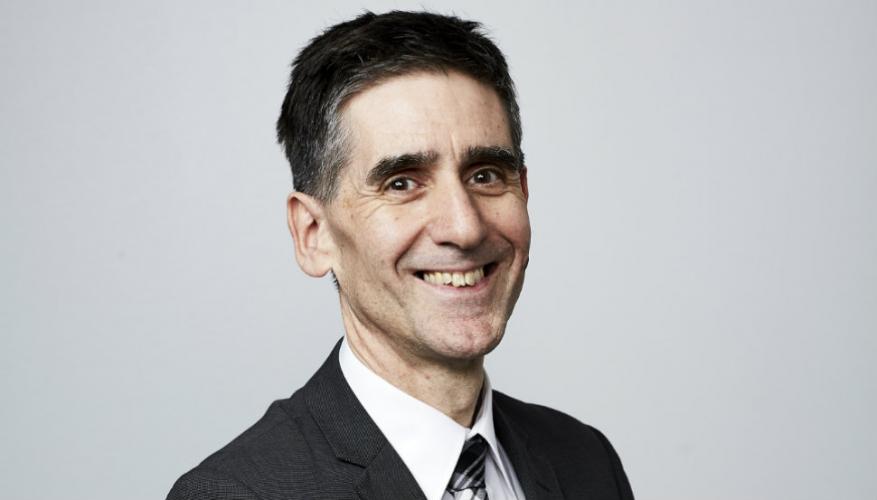 This year, pharmacists Australia-wide are permitted to administer flu shots for the first time.
Dr Bartone urged people to think about their circumstances before having a pharmacy-administered vaccination, warning that, in a quest for convenience, patients may lose out.
"It is about ensuring the best possible standard of care is applied, rather than an acceptable or passable standard of care," Dr Bartone said.
"If there was an adverse reaction in the retail space, it would be challenging at best and very problematic at worst. It is an extremely safe process, but we run the risk of overlooking and over-simplifying something that does carry a very low but inherent risk."
People over 65, pregnant women, Aboriginal and Torres Strait Islander people 15 years and over, and those older than six months with underlying medical conditions that predispose them to complications due to flu, may be eligible for free flu shots under the National Immunisation Program (NIP).
The 2017 NIP seasonal influenza vaccines are currently being distributed around the country and GPs are encouraged to:
promote the vaccine to eligible people through displaying the posters and brochures.
offer vaccination throughout the influenza season. In particular, those in risk groups, especially pregnant women who can benefit from vaccination at any time of the year.
ensure vaccine safety by checking the vaccine is correct for the person's age. Note all 2017 NIP vaccines include the age indication on the barrel of the syringe.
Report all influenza vaccinations to the Australian Immunisation Register.