Pharmacy Board backs AMA view on autonomous prescribing by pharmacists
17 Oct 2019
The Pharmacy Board of Australia's Position Statement on Pharmacist Prescribing has put patient safety first by not pursuing a model of autonomous prescribing by pharmacists.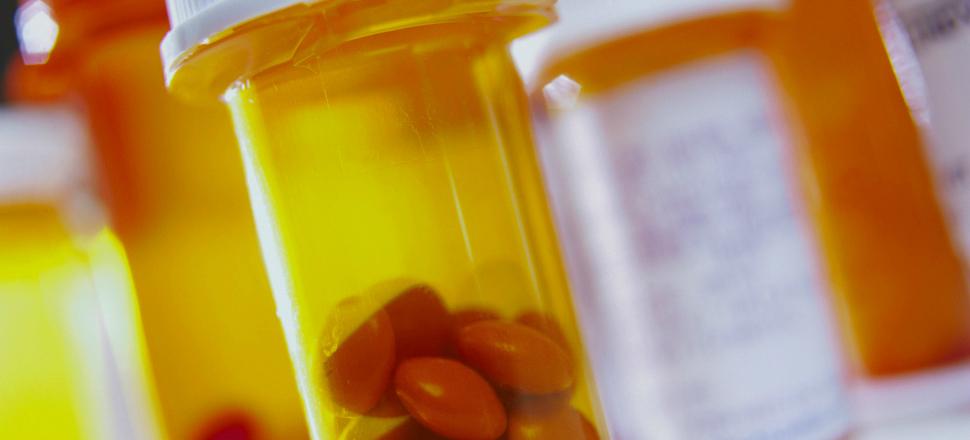 The Position Statement outlined that autonomous prescribing by pharmacists would require additional regulation, changes to State and Territory legislation, and an application to the Ministerial Council, which could only proceed following the development of a registration standard. As such, the Board is not making an application at this time.
Dr Bartone said the AMA applauds the Pharmacy Board's position as a strong endorsement of the appropriate scope of practice of health professionals and in the best interests of patients and the community.
"The Pharmacy Board has highlighted that significant issues remain with any model of pharmacist prescribing including evidence of need, conflicts of interest, and the importance of separating the prescribing and supply of medicines – all issues that were raised by the AMA," Dr Bartone said.
Dr Bartone said that the AMA highly values the professional role of pharmacists in working with doctors and patients to ensure medication adherence, improve medication management, and provide education about medication safety.
The Pharmacy Guild of Australia has previously released a document – Dispensing your prescription medicine: more than sticking a label on a bottle – that is also in full agreement with the AMA and the Pharmacy Board by stating:
"The separation of prescribing and dispensing of medicines provides a safety mechanism as it ensures independent review of a prescription occurs prior to the commencement of treatment."
Read the full media release here.
The AMA this week released its 10 Minimum Standards for Prescribing, which are available here.
The AMA model for pharmacists in general practice is available here.