Pharmacists in General Practice needed
12 Apr 2017
A paper recently published in the Journal of the American Geriatrics reviewed the impact of drug-drug interactions among elderly patients and their side-effect symptoms. Studies like this reinforce the case for medication reviews as well as the AMA's proposal to integrate pharmacists into general practices. The latter would help improve medication management, reduce adverse drug events (ADEs) and, according to independent modelling, deliver around $545m in savings to the health system over four years.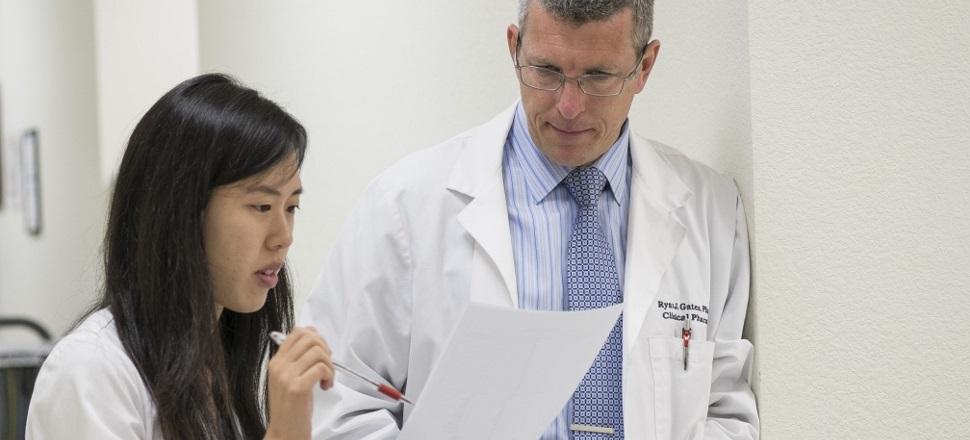 The paper titled "Common side effects and drug-drug interactions in elderly adults in primary care" highlights some of the common interactions that can occur for patients on statins, warfarin, factor Xa inhibitors and calcium channel blockers. An earlier study on the Clinical Consequences of Polypharmacy in the Elderly found that the more drugs an elderly patient was taking the greater the probability of a drug-drug interaction and that drug-drug interactions are a frequent cause of preventable ADEs and medication-related hospitalisations.
Both these studies also highlight the need for medical practitioners to keep the possibility of a drug-drug interaction in mind when prescribing any new medications for elderly patients or when they present with symptoms of a geriatric syndrome (such as falls, confusion, or functional decline). In-practice, non-dispensing pharmacists would be a vital part of the health care team in reviewing patient medications and supporting improved prescribing.
It is estimated that there are 230,000 medication related admissions to hospitals every year costing around $1.2 billion. An analysis by Deloitte Access Economics of the AMA's proposal to integrate non-dispensing pharmacists into general practice showed that for every $1 invested in the program it would deliver $1.56 in savings to the health system.
Under the AMA model, pharmacists would assist GPs with medication management to deliver:
Better coordination of patient care;Improved prescribing;
Improved medication use;
Reduced medication-related problems;
Fewer ADEs;
Fewer hospital admissions (from reduced ADEs); and
Improved health outcomes for patients, including a better quality of life.
The proposal is backed by the Pharmaceutical Society of Australia (PSA) and since the AMA launched its proposal a number of trials have been instigated to explore the benefits of pharmacists working in collaboration with GPs and within general practice.
General Practice Pharmacists Improving Patient Care
View Plan for Pharmacists in General Practice video