Pharmacists in general practice? Have your say
27 Mar 2014
GPs are urged to share their opinions in a short AMA survey on the potential integration of non-dispensing pharmacists into general practice.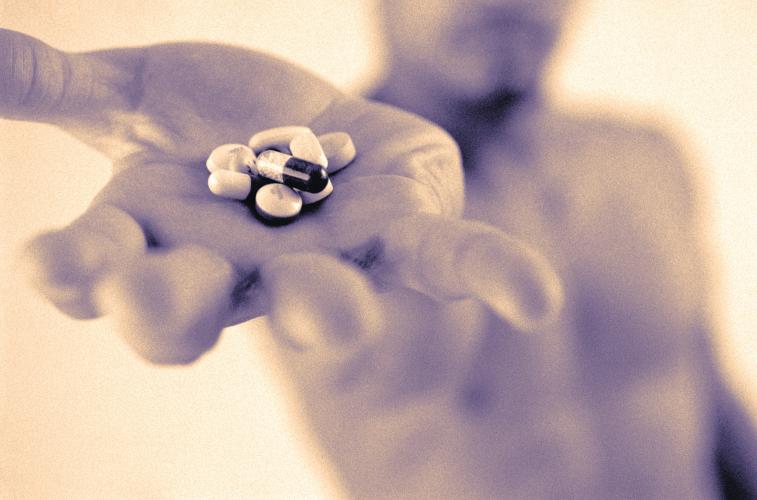 GPs are increasingly working together with allied health professionals and nurses in multi-disciplinary teams to manage the health care needs of Australians. There are potential benefits for patients from improving collaboration with pharmacists in the general practice setting and using their complementary skills to assist GPs with medicines management. These benefits include the improved use of medicines, reduced adverse drug events and better coordination of patient care. Integrating pharmacists into the multi-disciplinary primary care team would enable pharmacists to focus on what they are good at, and ensure that the care of patients is integrated rather than fragmented or duplicated.
The AMA is working with the Pharmaceutical Society of Australia (PSA) on potential ways to integrate non-dispensing pharmacists into general practices and enable them to participate more readily as a member of the GP-led primary care team. We would welcome your views on this idea, including your opinions regarding the potential roles and responsibilities of pharmacists and possible funding options. The PSA is undertaking a similar survey of its membership. Your feedback will help us to develop an appropriate model for collaborating with pharmacists that will benefit GPs and our patients.