Pharmacists in general practice – the way forward
19 Apr 2018
In the most recent issue of Australian Medicine, Dr Richard Kidd, Chair of AMA Council of General Practice, has written about the contribution in-house pharmacists in general practice can make in enhancing the quality of patient care.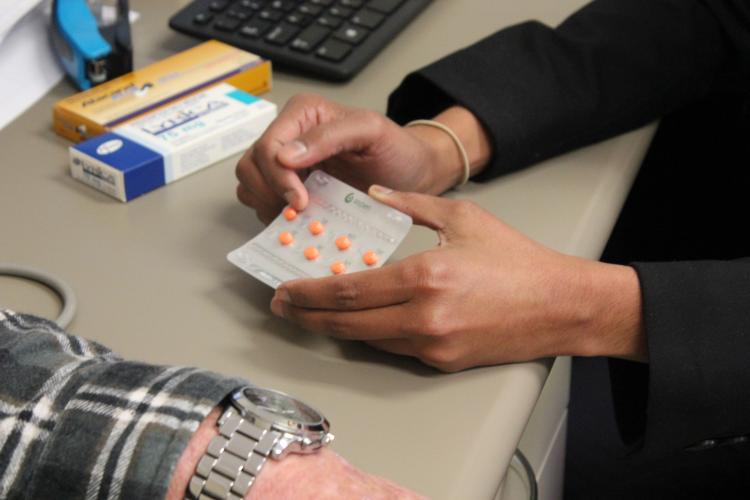 Dr Kidd begins by noting that nearly three years ago the AMA proposed to make non-dispensing pharmacists a key part of the multi-disciplinary teams delivering general practice healthcare. He outlines that the AMA has continued to advocate on this issue and the evidence continues to mount in support of this position.
An independent analysis released as part of the AMA's proposal showed that integrating pharmacists into general practice would deliver a benefit-cost ratio of 1.56. The evidence is increasing in support of the valuable role pharmacists can play within the general practice team, improving patient care in the process. With the evidence strengthening, Dr Kidd emphasises that the AMA will continue to advocate for the Government to provide the funds to make this a reality in Australian primary healthcare.
Read Dr Kidd's column in the latest Australian Medicine issue.
General practice pharmacists improving patient care