The PBS Authority review – first unrestricted medicines announced
7 May 2015
After successful AMA lobbying to reduce the number of PBS medicines requiring an authority, medical practitioners now no longer need to phone a clerk before prescribing 15 medicines used to treat cancers, multiple sclerosis, rheumatoid arthritis and other arthritis.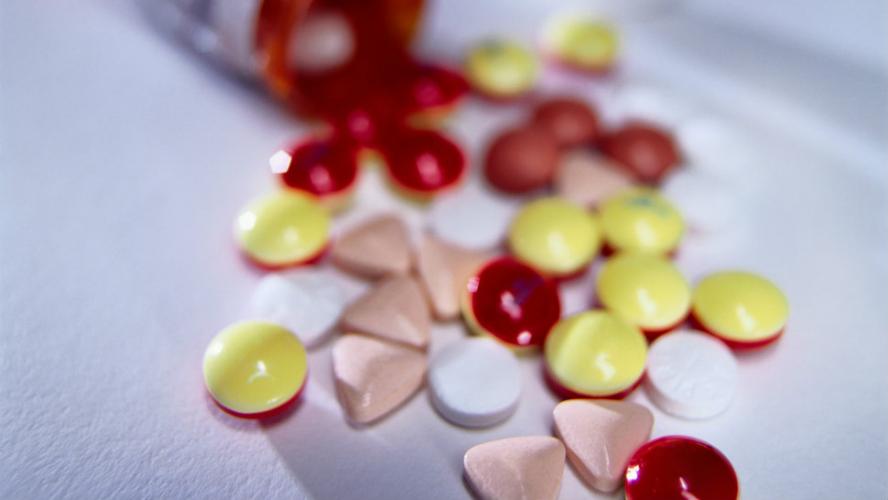 The 15 medicines represent 49 separate PBS item codes that were previously categorised as 'authority required'. Thirty will now have no restrictions applying, 11 have moved to 'restricted benefits' only, and 8 have moved to 'authority streamlined' arrangements. See the full listing here.
Many more changes are anticipated over the remainder of the year applying to ocular, psychiatric and cardiovascular disease medicines, and then all remaining authority required medicines.
AMA advocacy has also encouraged the Department of Human Services to investigate an online system for prescribers to obtain authority approvals for the majority of authority medicines, increased quantities and repeats. A decision on this system is expected soon.
In the meantime the AMA continues to monitor the response time of the PBS Authority Approvals phone line service. If you experience any problems with the phone line, please email president@ama.com.au as well as reporting issues directly to customer.feedback@humanservices.gov.au.