PBS Authorities available online
28 Jun 2018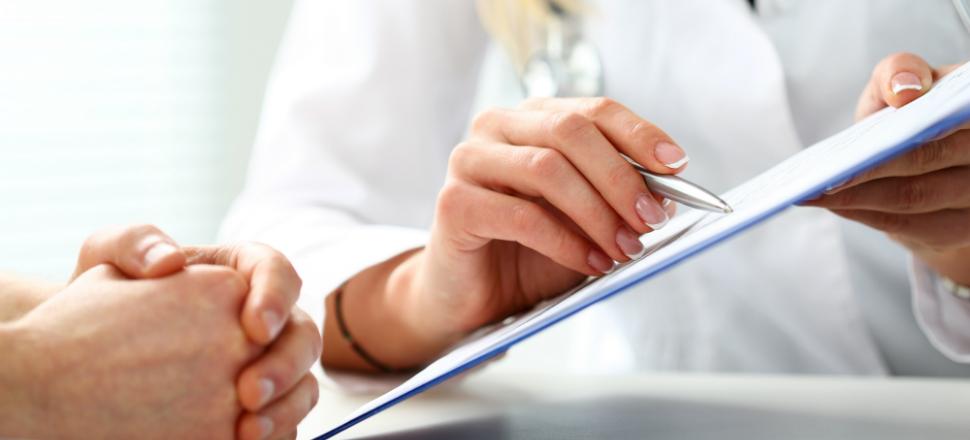 Medicare is reminding doctors that they can prescribe PBS Authority medicines online instead of calling the PBS Authority phone line.
Doctors can obtain an Authority number through the Health Professional Online Service (HPOS) using PRODA. To learn how to do this, you can access a short eLearning module. The module includes video simulations, information on how to set up a PRODA account, and how to upload forms related to authorities for complex medicines. The module is available 24/7.
Doctors can also find out more online about PBS Authorities and other Medicare related education services.