Patients pay the price for anti-competitive pharmacy rules
19 Sep 2019
The latest issue of the AMA's member magazine, Australian Medicine, is out now. AMA President, Dr Tony Bartone, discusses the AMA's position on the continuing debate around scope of practice issues between GPs and pharmacists, and the AMA's advocacy strategy moving forward.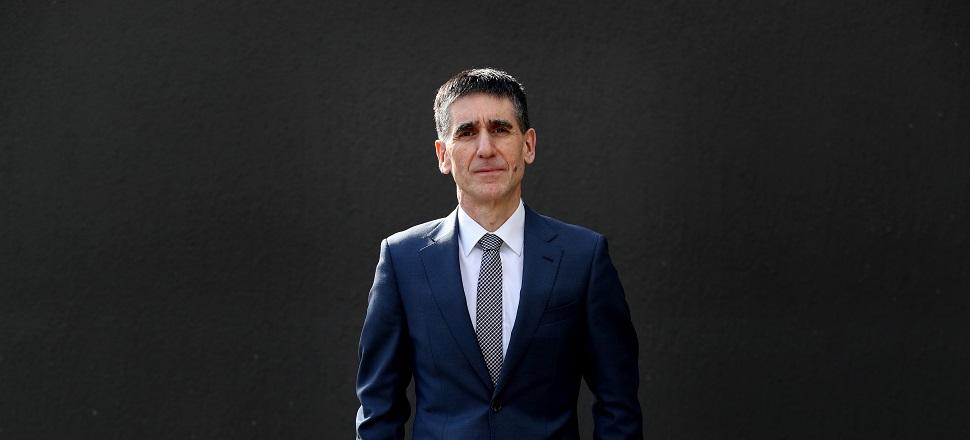 Dr Bartone emphasises the role of GPs as experts in primary health care and their position as leaders in multidisciplinary health care teams. Each allied health member, including pharmacists, has a role to play in these teams within their scope of practice. As such, the AMA is promoting a model of pharmacists working within general practice, as it offers convenience and safety for patients, and has the support of the Pharmaceutical Society of Australia.
"GPs provide continuity of holistic care. Nobody else can do that," Dr Bartone said.
"It is astounding that we still have to explain this reality to politicians, bureaucrats, and the media. But we do it. We must do it. We will do it. For the sake of our patients."
In response to persistent efforts by pharmacy groups to provide services beyond their scope of practice, the AMA has formed the General Practice Pharmacy Working Group. The primary objective of the Group is to develop a comprehensive model of GP pharmacy ownerships that will enhance multidisciplinary care and challenge the current pharmacy shop ownership and location rules which are inconvenient to patients and drive up costs. The Group will also drive policy, strategy and advocacy on pharmacy and dispensing, and provide AMA general practice input to the 7th Community Pharmacy Agreement negotiations.
Read the full article here.