Patients over 70 are eligible for free Zostavax vaccine
13 Feb 2020
New research has shown that despite the herpes zoster (Zostavax) vaccine being fully subsidised for people aged over 70 years by the National Immunisation Program, uptake has been slow, putting vulnerable older Australians at risk.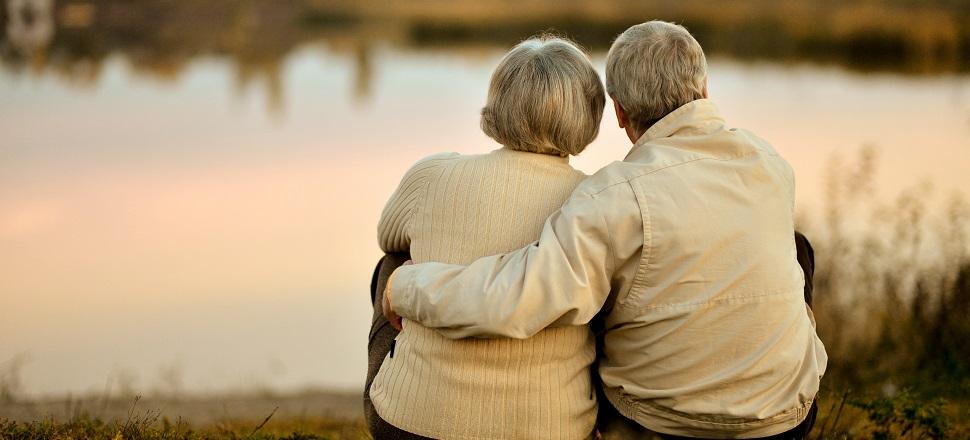 Researchers from the National Centre for Immunisation Research and Surveillance showed that only 34% of those aged 70, and only 26% of those aged 71 to 79, received Zostavax in the first 17 months of the vaccination program.
While the vaccine is not highly efficacious, individuals who are vaccinated and go on to develop shingles will experience a less severe illness with fewer complications. This makes Zostavax administration an important strategy for disease prevention given the limited impact of currently available treatments.
Remember when offering Zostavax that any administered vaccines should be recorded in the Australian Immunisation Register.
A pre-vaccination checklist for Zostavax (live vaccine) administration