Patients the big losers in Pharmacy Inquiry recommendations
18 Oct 2018
AMA President, Dr Tony Bartone, said this week that patients will be the big losers if certain recommendations from the Queensland Pharmacy Inquiry are adopted and implemented.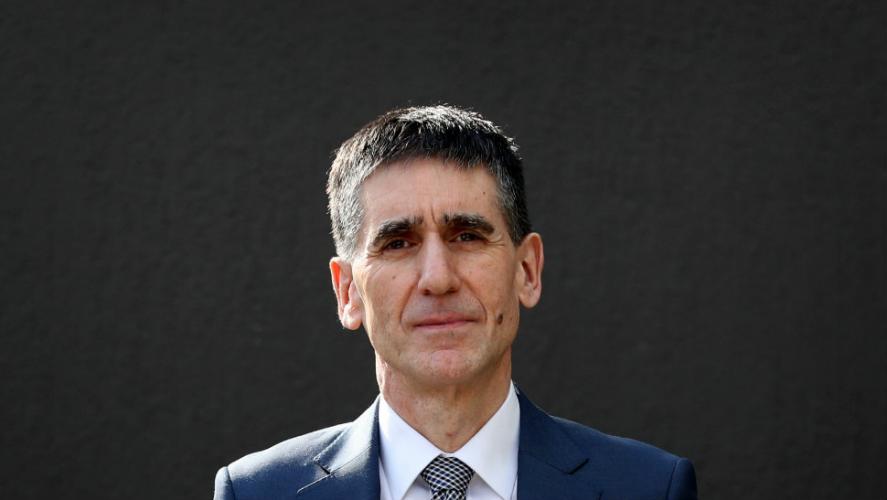 Dr Bartone said that the Queensland Parliament's Health, Communities, Disability Services, and Domestic and Family Violence Prevention Committee Report into the Establishment of a Pharmacy Council and Transfer of Pharmacy Ownership has delivered recommendations that not only significantly fragment health care, but will lead to worse health outcomes for patients.
"The Report contains recommendations to expand the role of pharmacists, including in relation to the prescribing of medications," AMA President, Dr Tony Bartone, said.
"It is well known that the more that other non-medical health professionals are involved in prescribing, the higher risks of medication error and adverse reactions.
"We are in the middle of a real effort to introduce the medical home concept in Australia, where GPs are able to coordinate patient care, with full access to a patient's medical history.
"GPs are the only trained primary health professionals who have the skills needed to properly and comprehensively diagnose patients, prescribe the right medications, and refer patients to other health care providers as appropriate."
AMA Queensland President Dr Dilip Dhupelia called on the Queensland Health Minister to reject the pharmacy industry's push to take over the role of qualified GPs.
"The public health system would save $545 million over four years by having pharmacists working within GP practices," Dr Dhupelia said.
"But that saving has been ignored by this committee.
"Instead, it's proposing changes that are dangerous to patients and could be disastrous for our health system."
Read more here.