Patient Verification Security Check Changes
3 May 2018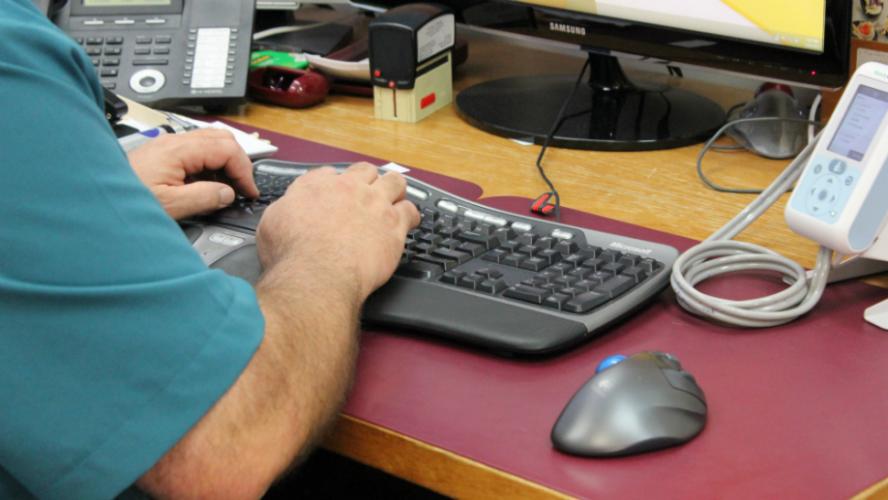 GPs are advised that the Department of Human Services is starting to implement the recommendations of the Independent Review of Health Providers' Access to Medicare Card Numbers.
To strengthen the security of Medicare card information, from May 2018 some additional security questions will be asked as part of the security check to access the patient verification service through the provider enquiry line.
There is no change to the requirements to ensure you have the patient's consent before you seek access to their Medicare card number and that administrative employees must have the authority to request the information on behalf of a health care provider.
Rather than calling the provider enquiry line, you can also access real-time Patient Verification Services online through the Health Professional Online Services. For more information go to www.humanservices.gov.au/hpos.