Pathway programs to fellowship
8 Aug 2019
AMA members are reminded that a number of changes to the 3GA workforce programs available to non-vocationally recognised (non-VR) medical practitioners have occurred in 2019. The Other Medical Practitioner (OMP) programs were closed to new participants as of 1 January 2019. Existing participants on 3GA programs like the Special Approved Placement Program will be grandfathered, up to maximum placement timeframes. OMPs program participants will be grandfathered until 30 June 2023 as long as they continue to meet program requirements.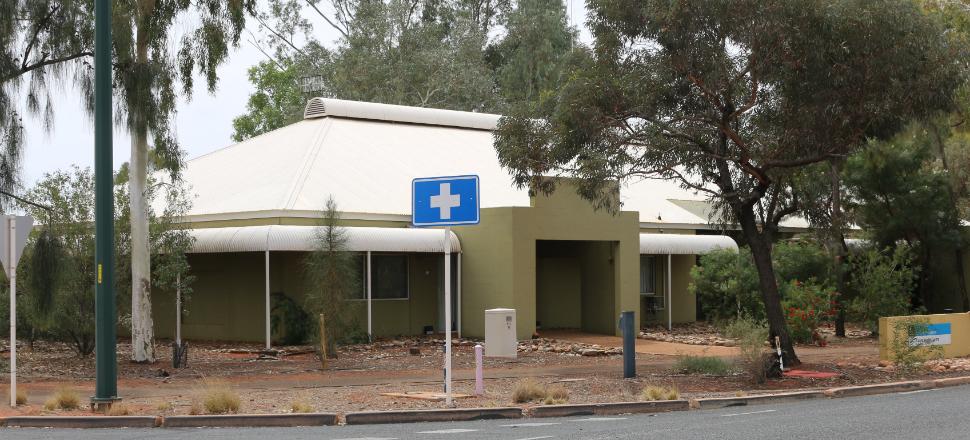 The purpose of the changes is to encourage more doctors to join a pathway to fellowship. Doctors can apply to one of the supported pathways to Fellowship through the Royal Australian College of General Practitioners or the Australian College of Rural and Remote Medicine, or join the More Doctors for Rural Australia Program (MDRAP).
Recently there have been some concerns raised about the MDRAP. The AMA submission on the MDRAP highlighted several areas of concern, in particular the lack of support for supervisors. The AMA has continued to advocate for funding and support for supervisors. The AMA also warned that the program must not be used to move doctors out of communities they are working in.
The AMA has been working constructively with the Department of Health to facilitate the introduction of supports for supervisors. We expect an announcement in the coming weeks.