Pathology Collection Centres: Compliance Update
16 Aug 2018
In the 2017-18 Budget, the Government announced that it would be strengthening compliance activities for pathology Approved Collection Centres (ACCs) to ensure that the arrangements are in accordance with the existing prohibited practices provisions of the Health Insurance Act 1973.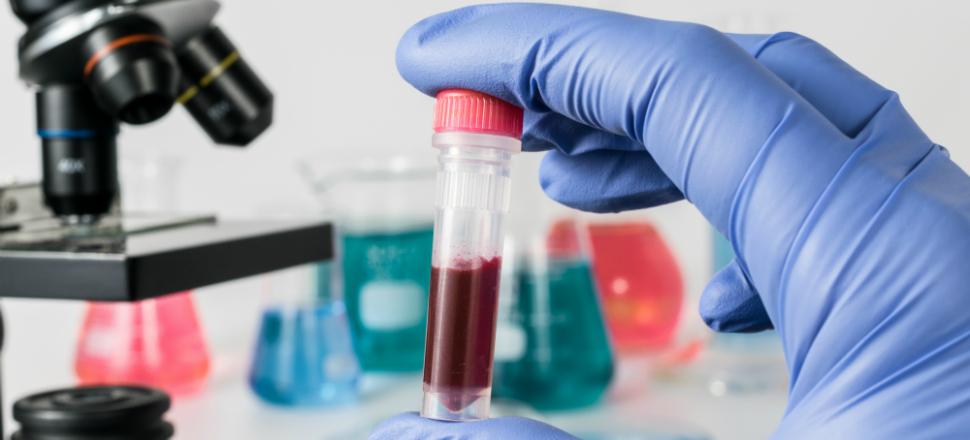 As part of its compliance activities the Department of Health (DoH) has commissioned data analytics work on the rents being paid for pathology ACCs and associated patterns of requests for MBS-funded pathology services. The AMA understands that the Department has identified a number of patterns of concern in the data, which may be indicative of potential breaches of the prohibited practices provisions of the Act. The patterns of concern to the department include:
Co-located ACCs where very few specimens are collected despite significant rents being paid.
Significant changes in request patterns for practitioner collected specimens following changes to an ACC lease.
Payment of concerningly high rents, much higher than a range of comparable benchmarks regarding size, location and ACC type.
It is expected that in coming weeks the Department will target those ACCs that fall into one or more of the above areas of concern, initially seeking further information to substantiate rental arrangements. The AMA understands that the vast majority of ACCs will not be impacted by these investigations.
Members who need guidance on how prohibited practices laws affect requesters and providers of Pathology and Diagnostic Imaging services can download the Department of Health's Red Book, which summarises the rules as they currently apply.
The AMA encourages all GPs, and particularly practice principals, to familiarise themselves with the Red Book and remind themselves of the effect of the Prohibited Practices Provisions.
For more on the Red Book, visit the Department of Health's website.