Parents over-medicating with over-the-counter drugs
15 Sep 2016
A new poll shows that parents are overusing over-the-counter medicines, leading AMA President, Dr Michael Gannon to say it may "take a generation" to educate people about giving their young children over-the-counter cough and cold medicines.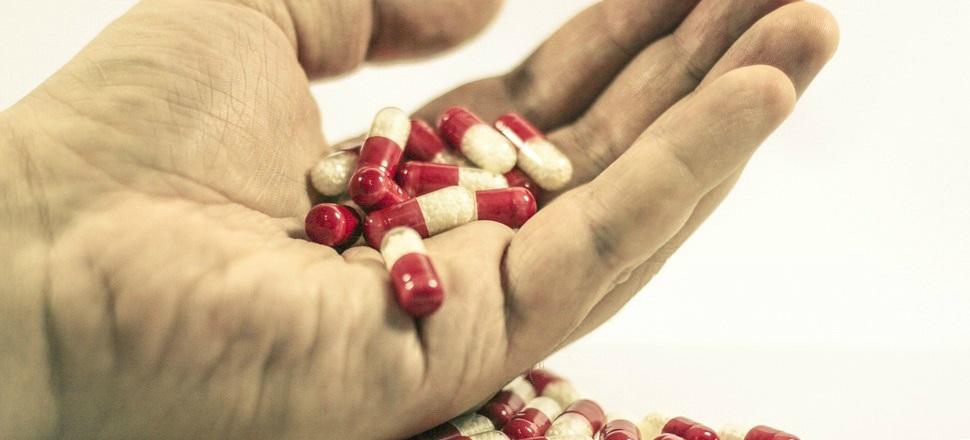 The Melbourne Royal Children's Hospital annual child health poll surveyed 2,157 parents, collecting data for 3,992 children aged between one month and 18 years. It found a third of children under six were given over-the-counter cough and cold medicines by their parents, despite no evidence the drugs benefited children in that age group.
"They are largely ineffective products but it still remains the case that so many Australians, including parents of small children, will reach for delicious tasting cough mixture. That's why health education and health literacy for parents is so important," Dr Gannon told The Guardian.
"The over-prescription of antibiotics is a much greater problem due to it leading to antibiotic resistance. A lot of parents have a mentality when they bring the child in to their GP that they want something done and to walk away with a prescription in their hand. I suspect many GPs would regard recommending over-the-counter cough mixture as a lesser evil than prescribing antibiotics."