PANDA Week 2019
29 Aug 2019
The Perinatal Anxiety & Depression Awareness (PANDA) Week 2019 will be held 10-16 November. PANDA week is an opportunity for open and honest conversations about the mental health issues facing new and expecting parents, like perinatal anxiety and depression, and postnatal psychosis.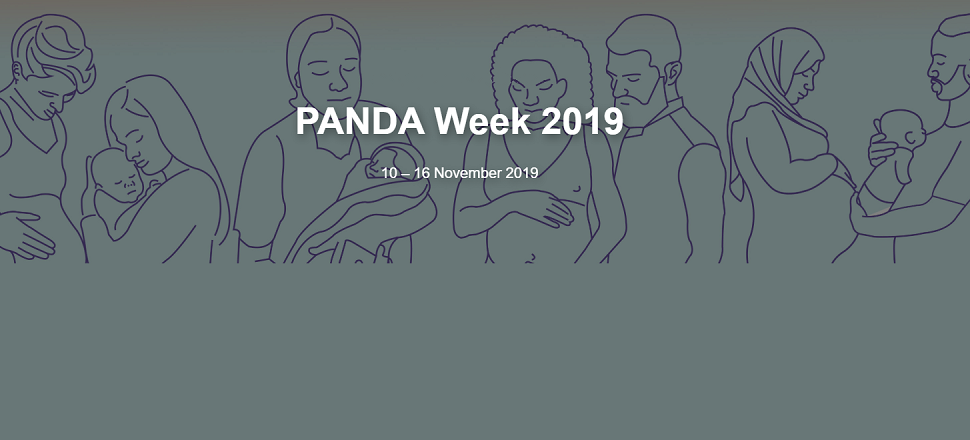 A digital toolkit has been released in the lead up to PANDA Week 2019 that includes:
information about perinatal mental illness for the families you work with;
graphics to share on social media platforms;
resources to help organise a workplace event as part of PANDA Week.
Additional resources with information about perinatal anxiety and depression, and perinatal psychosis are available to order here.
For more information about the campaign, contact PANDA at info@panda.org.au.