Palliative care workforce survey
20 Feb 2020
AMA members are invited to participate in a palliative care workforce survey being conducted by the Department of Health. The Department will use the survey results to help understand and project the demand for, and supply of, palliative care services in the future.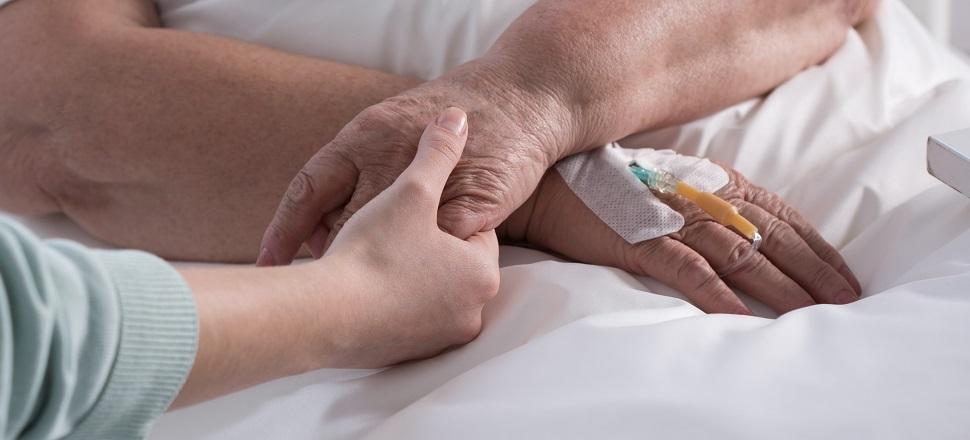 The survey is anonymous.
To complete the survey, please access the links below.
Palliative care services survey – for organisations delivering palliative care.
Palliative care workforce survey – for individuals delivering palliative care.
The survey closes on 13 March 2020.
Questions about the survey should be directed to Amy.Monk@healthconsult.com.au or Cathy.Hoadley@healthconsult.com.au or by phone on (02) 9261 3707.