Palliative Care PBS Item changes
30 Jun 2016
Since June 1 the Pharmaceutical Benefits Scheme (PBS) listings for Palliative Care Schedule items have been simplified. The initial and continuing treatment restrictions have been merged under the one item code, with the item codes currently listed for initial treatment being retained while the item codes for continuing treatment have been deleted.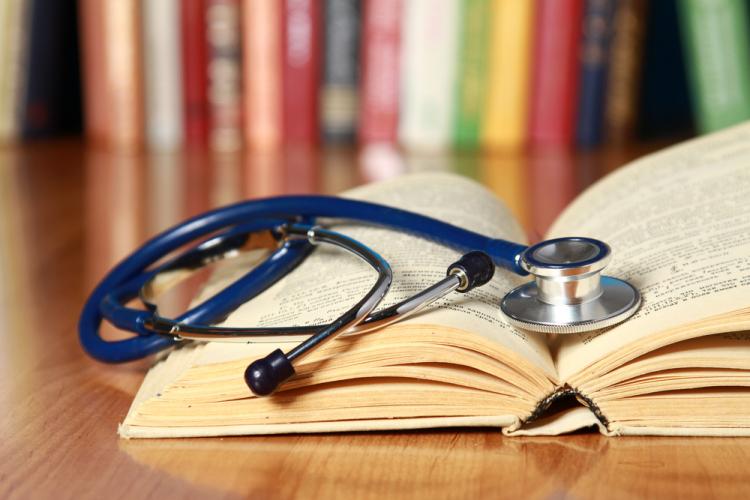 To minimise disruption to patients, the Department of Human Services will honour existing prescriptions written prior to 1 June 2016 for deleted item codes for a transition period of 12 months.
In addition to being simplified, the restriction levels for some palliative care items changed to either streamlined or restricted from June 1.
Further information is available at the PBS Summary of Changes and Palliative Care Schedule on the Department of Health website.