Pain management and prescribing strong opioids
25 Jan 2018
With codeine up-scheduling set to come into effect on 1 February 2018, GPs are advised that they may see an increase in patients seeking ways to manage pain. Pain Australia has launched a website to assist with alternative pain management strategies. Access the Real Relief site here. Scriptwise also has useful online resources, as does the Therapeutic Goods Administration (TGA).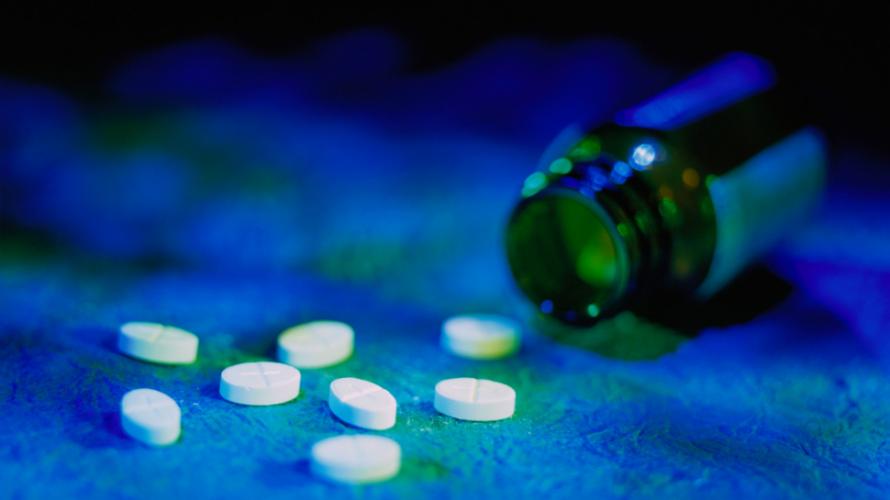 The AMA has remained firm on the up-scheduling of codeine, urging state and territory politicians to resist pressure from pharmacy owners and lobbyists. AMA President, Dr Michael Gannon, has appeared in the media to support the TGA decision. Read more here and here.
The TGA has also recently opened a consultation on the use and misuse of prescription strong opioids. The discussion paper released in conjunction with the consultation explores whether specific regulatory responses are required and examines issues around opioid use and misuse.
The TGA will meet with industry peak bodies, clinical colleges, medical professional bodies, states and territories and consumer organisations. The general public is also invited to contribute to the discussion. Options the TGA will consider include: changing pack sizes for strong opioids; different restriction options; revising label warnings; and increasing awareness in health professionals of the management of chronic pain and alternatives to opioids.
The AMA will be preparing a submission in response to the TGA Consultation.