Order PBS stationary in advance of holiday period
14 Nov 2019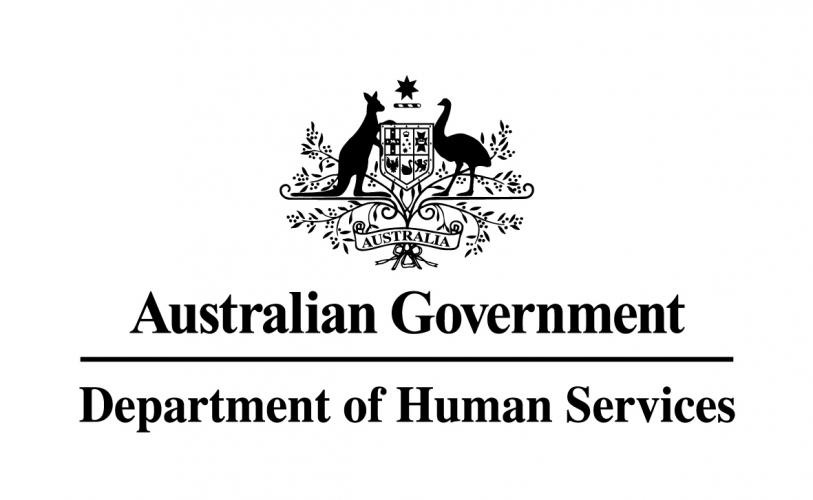 The Department of Human Services' latest newsletter for health professionals has reminded medical practitioners to order PBS stationary before 25 November to stock up supplies before the busy holiday period.
Orders received after this date will be processed in January 2020. Information about how to place an order can be found here.
Health providers are also reminded to check when lodging digital Medicare claims on behalf of patients, that the correct patient is chosen as the claimant. When this information is incorrect, it can cause delays in getting related claims paid in the future.
For more information, see the Department of Human Services news for health professionals here.