Oral contraceptives to remain Schedule 4 medicines
11 Jun 2015
Last week the Advisory Committee on Medicines Scheduling (ACMS) recommended that oral contraceptives remain as prescription medications, following its consideration of a proposal that they be down-scheduled to Pharmacist Only (Schedule 3).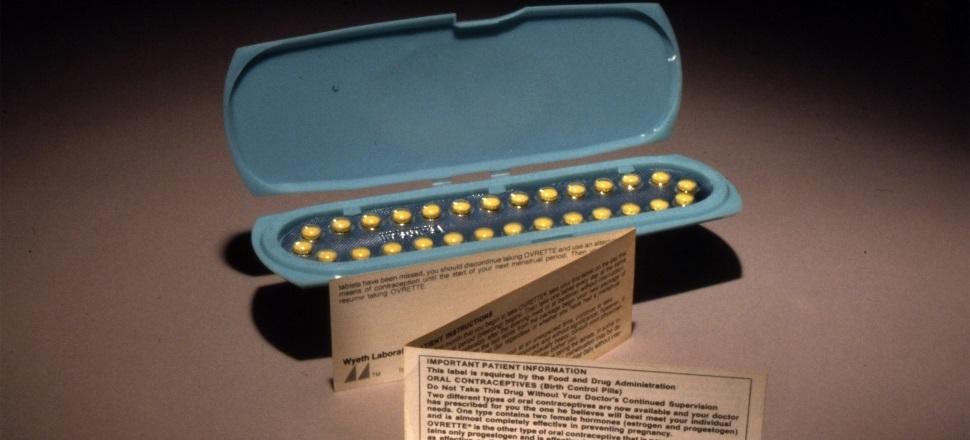 The AMA provided a submission to the Therapeutic Goods Administration (TGA) and ACMS in December 2014 opposing the proposal, which suggested that the contraceptives could be dispensed by a pharmacist following a blood pressure check and a minor questionnaire regarding family history of heart problems, hypertension and stroke.
The reasons given by the ACMS for its recommendation align with the AMA position presented in its submission, which highlighted the need for assessment and monitoring by medical practitioners to ensure that the risks of oral contraceptives are minimised. It also asserted that detailed assessments and discussions may be required to provide women the opportunity to make a fully informed decision about alternative contraception methods based on their medical situation and other factors. The AMA submission stated that pharmacists do not have the skills or training for these complex discussions and that a questionnaire grossly underestimates the complexity of the assessment required.
The submission also noted that there are well known and significant preventative health benefits achieved from women visiting their GP regularly for an oral contraceptive prescription and that these consultations provide an opportunity to discuss related issues such as protection against sexually transmitted diseases and screening tests.