Optimal Cancer Care Pathways
24 Aug 2016
Optimal Cancer Care Pathways are now available for 15 of the most common types of cancer to assist health professionals and improve patient outcomes. The national guides promote quality cancer care and aim to ensure that all people diagnosed with cancer receive the best care, regardless of where they live or receive cancer treatment.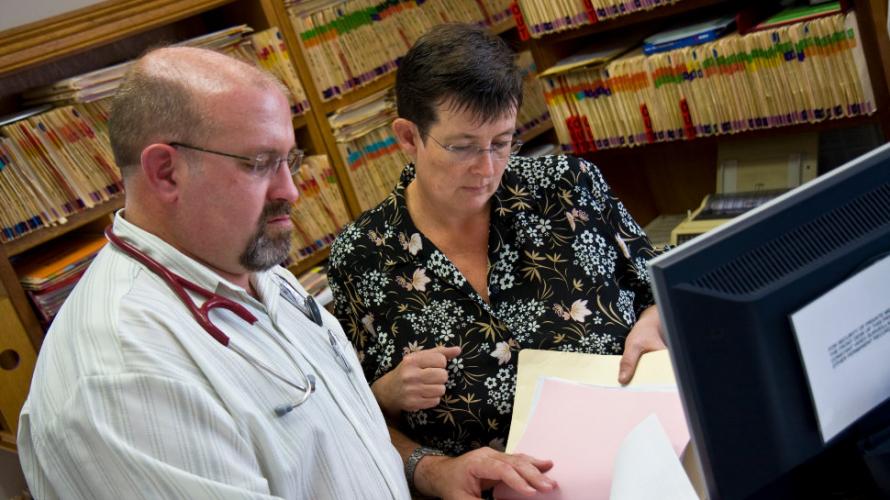 Each pathway identifies specific points and recommended care at each stage. Both detailed and GP quick reference guides have been developed. The pathways also ensure that those providing care understand how to coordinate the patient care between each stage.
GPs can refer newly diagnosed cancer patients to http://www.cancerpathways.org.au/ and print and provide them with a copy of the relevant tumour stream 'what to expect' consumer guides. GPs can also import the GP quick reference guides and consumer version PDFs into their GP software (Best Practice or Medical Director).
The pathways were developed through wide consultation and are nationally endorsed by the National Cancer Expert Reference Group, Cancer Australia and Cancer Council Australia. They are part of a broader national plan to improve cancer care across Australia.
The pathways and quick reference guides are available on the Cancer Council website or to AMA members via the AMA GP Desktop Toolkit on the doctorportal website once signed in.