Opportunity to participate in MBS Review
10 Sep 2015
The MBS Review Taskforce, led by Professor Bruce Robinson, is seeking nominations for clinicians to participate in Clinical Committees and Working Groups. Nominees need sound clinical knowledge and experience using the MBS.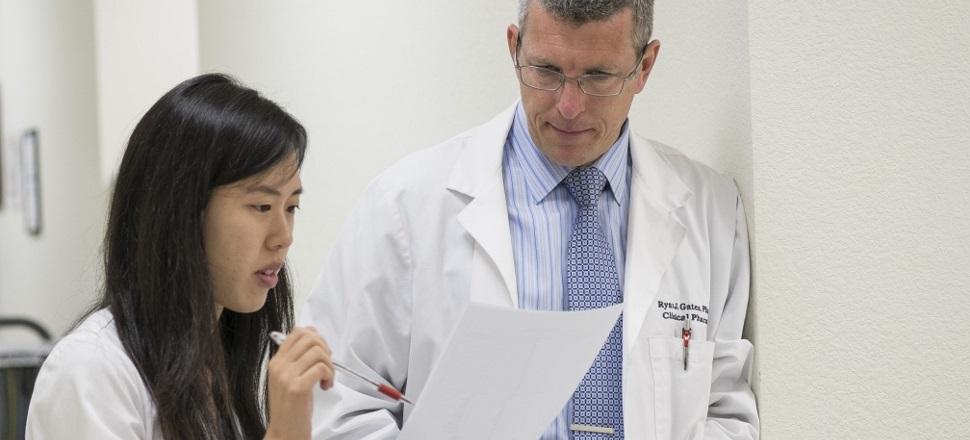 The Clinical Committees will identify and review items that are either obsolete, require an evidence-based review, whether they should be amended to better reflect current clinical practice or any structural issues. The Working Groups will focus on specific issues referred by the Clinical Committees and/or Taskforce. Both the Clinical Committees and Working Groups will report to the Taskforce.
Clinical Committees and Working Groups will be chaired by a clinician practising in the area and include experts providing the service, practitioners from adjacent or other clinical fields and referrers of the service.
The first set of Clinical Committees and priority review topics to be consider by the Working Group have been identified by the Taskforce. These are expected for immediate start to be completed and incorporated as part of the Taskforce interim report to the Minster later this year. For a list of all other Clinical Committees that will be undertaken, please click here.
Nominees do not need to be experts in their field, but should have sound clinical knowledge and experience, be committed to interpreting evidence/research, and preferably have contemporary experience of using the MBS.
If you are interested in participating in either the Clinical Committees or Working Groups, please email your name, position/title, organisation, contact details including email address and your clinical interest/expertise to MBSReviews@health.gov.au.
Nominations are sought by 30 September 2015. However, given the magnitude of the undertaking it is expected that the Department of Health will welcome nominations well after that date as the plan for the reviews are to be conducted in 2016.