Opportunity to participate in ATO Effective Life Review of general practice medical equipment
27 Jun 2019
AMA members may wish to participate in an upcoming review by the Australian Taxation Office (ATO). The ATO has commenced a review of the assets used in the general practice with a view to making new effective life determinations. This is used to work out how much you can claim as a tax deduction for an asset's decline in value (depreciation deduction). For most depreciating assets, you have the choice of either working out the effective life yourself or using an effective life determined by the Commissioner of Taxation. The purpose of the review is to ensure that the effective life determinations cover assets commonly used in general practice.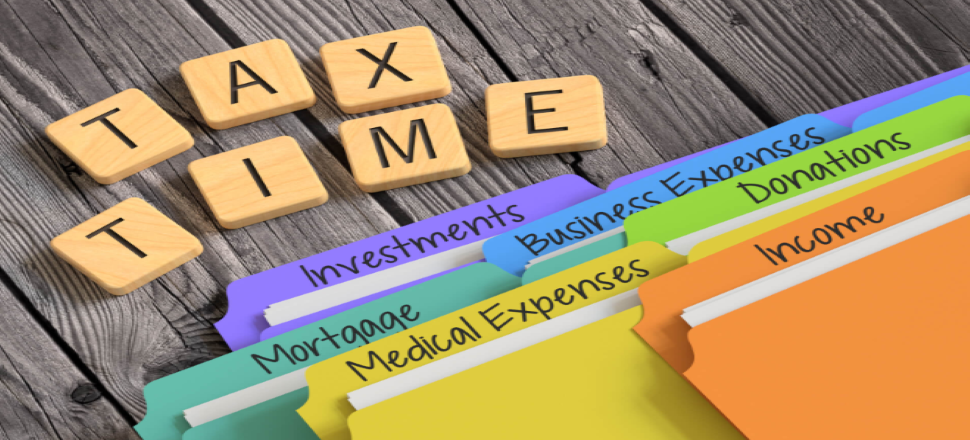 The ATO expects to complete the review of these assets within 12 months with the new effective life determinations expected to apply from 1 July 2020.
Draft effective lives will be issued for public comment before final decisions are made.
If you would like to participate in the review, contact Kim Dziedzic on (07) 3213 5764 or Kim.Dziedzic@ato.gov.au.
Participation in the review process is entirely voluntary and should only take a few hours of your time in total which can be spread over the course of the review.
More information is available on the ATO website.