Online PBS Authority approvals system goes live
7 Jul 2016
Doctors can now get an authority number to prescribe PBS Authority medicines online - that's right – no more dialling the approvals phone line and waiting on hold until a clerk gives you an authority number. The catch is that prescribers need to log into Medicare's Health Professionals Online System (HPOS) until medical practice software providers get on board.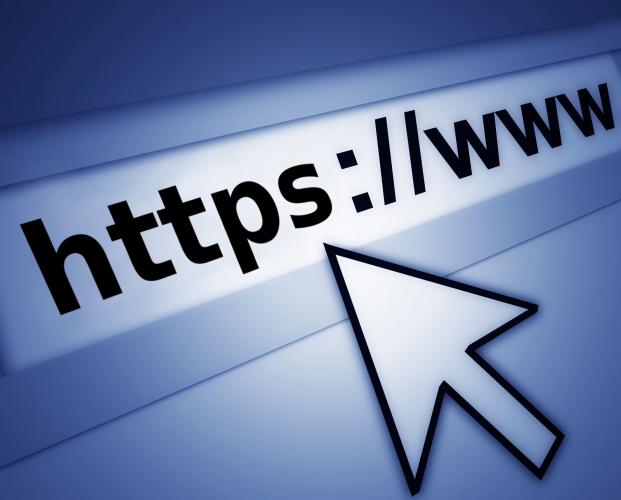 The AMA urges everyone who prescribes PBS Authority medicines to contact their practice software provider now, urging them to add this functionality to their prescriber software. Obviously the online PBS Authorities system must be available directly from doctors' clinical and prescribing software, with online forms automatically populated from existing data. However medical practice software providers will only develop products that include online PBS Authority approvals functionality on the basis of 'client interest'.
The AMA has already written to the overarching organisation representing medical software providers, the Medical Software Industry Association (MSIA), urging early adoption but it's important that the industry also sees strong interest directly from its clients.
In the meantime, you can use the online approvals system through HPOS to:
request a new PBS authority approval
enquire about authority approvals previously requested, and
cancel or amend a PBS authority approval if the:

medicine has not been supplied or dispensed to the patient, and
approved prescriber applied for the PBS authority approval within one year.
Repatriation Pharmaceutical Benefits Scheme (RPBS) authority approvals are not currently available through the online channels. Existing phone and written arrangements for RPBS approvals through the Veterans' Affairs Pharmaceutical Approvals Centre (VAPAC) remain.
For more information go to: