Office of Hearing Services promotional postcards
5 Mar 2015
The Office of Hearing Services encourages GPs to make available through their practices two postcards that have been developed to promote awareness of the Hearing Services Program and how it may assist those with a hearing loss.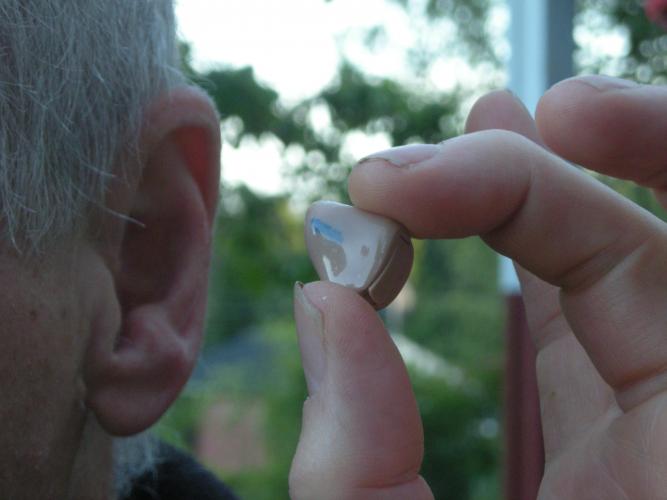 The postcards will enable patients and their families to:
learn more about hearing and hearing loss;
find out what the Hearing Services Program may be able to do for them;
apply for the program online;
find a hearing service provider in their area; and
find out about other services and programs that may be able to assist them with their hearing loss.
The postcards have been developed for individuals affected by hearing loss; and family and friends of individuals with a perceived hearing loss. Further information on the postcards can be found on the Client Forms and Publications page of the Office website.
If you would like to order postcards to be mailed to you at no cost, or would like further information about availability, please contact the Office via hearing@health.gov.au or phone 1800 500 726.