Office of Hearing Services medical certificate now available via medical software
30 Apr 2015
In order to facilitate the process of applying for hearing services, the Office of Hearing Services has made its medical certificates available to practitioners via a number of medical software packages.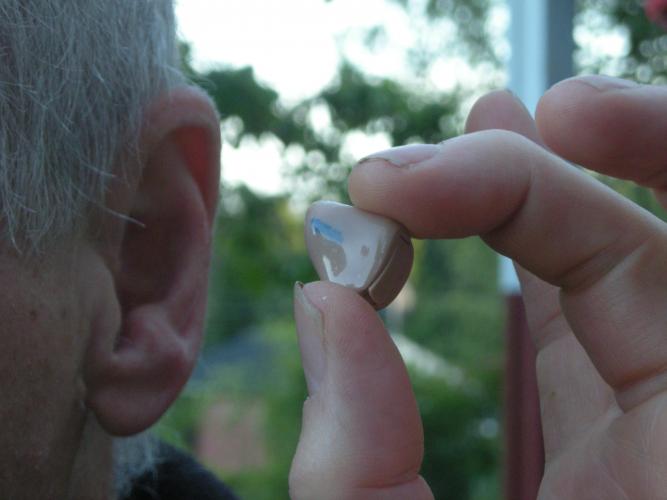 The Office of Hearing Services provides eligible clients with a range of hearing services, including a choice of hearing services provider; a hearing assessment, advice and support; and, if needed, the fitting of an appropriate hearing device and a contribution to maintenance and repair of hearing aids.
Prior to accessing the program a medical certificate is required for all new client applications. The certificate must include the overseeing medical practitioner's provider number and a statement regarding any contraindications to the fitting of a device.
The certificate has been made available to practitioners through the following medical software packages: Best Practice, Medtech, Genie Solutions, CSC/Practix, Zedmed, Communicare, and Medical Director. The certificate is accompanied by a fact sheet for the program, which contains information for clients regarding eligibility, how to apply for the program and how to find a hearing services provider.
For more information about the program please visit www.hearingservices.gov.au, email hearing@health.gov.au or call 1800 500 726.