Office of Hearing Services medical certificate now available via medical software
9 Apr 2015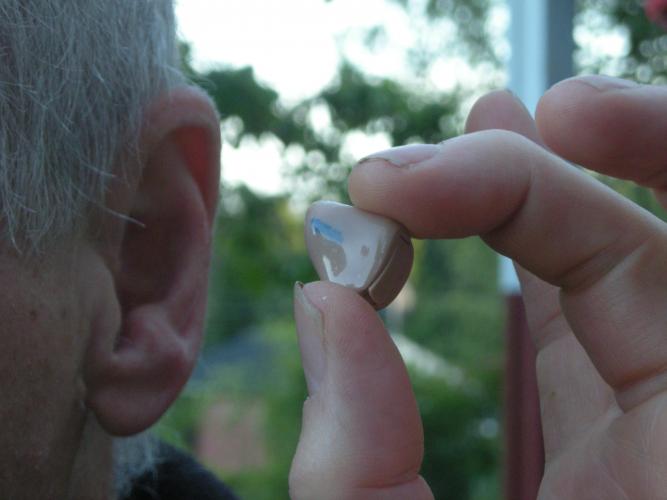 In order to facilitate the process of applying for hearing services, the Office of Hearing Services has made its medical certificates available to practitioners via a number of medical software packages.
The certificate has been made available to practitioners through the following medical software packages: Best Practice, Medtech, Genie Solutions, CSC / Practix, Zedmed, Communicare and Medical Director. The certificate is accompanied by a fact sheet for the program, which contains information for clients regarding eligibility, how to apply for the program and how to find a hearing services provider.
For more information about the program please visit www.hearingservices.gov.au, email hearing@health.gov.au or call 1800 500 726.